What if there were no labels on medication or food to advise of critical information? We don't often think about labels and how important they are, but the current supply chain volatility of labels is putting jobs, people's wellbeing, and our economy at risk. In Europe alone, 240 billion labels are used annually in a range of sectors, and relied upon by 
500 million consumers
. The label and narrow-web packaging industry has 
3,000 specialised providers
 of self-adhesive labels and 
labelling

 solutions
, with a staff of nearly 100,000 that covers 75% of the total market volume in Europe. All it takes is for one element in the supply chain to be disrupted, to set off a chain reaction.
Current issues with the label supply chain
There are several threats to the label industry including strikes, issues with raw materials, and availability of labour. The recent dispute between paper mills and a paper workers union led to delivery times exceeding three months. The strike ended on April 22nd but that's not to say the threat to the supply chain is over. The cost of raw materials and shipping is increasing, and these price increases are unlikely to end anytime soon. Around 80% of sunflower oil exports come from Ukraine and Russia, with the conflict between the two countries leading to an increase in sunflower oil prices. Many manufacturers have switched to alternative oils – while this may seem like a good solution, the increased demand for these alternatives has driven their prices up as well. With the delay on labels, product labelling may not reflect the replacement of sunflower oil for up to six months. The availability of labour is another challenge affecting businesses. While automation is not a new trend, many companies still hand apply labels. The time and resources that go into hiring, training, and keeping staff is proving to be an issue for many organisations, causing downtime and manufacturing tension. These issues, plus many more, are creating a problem in the packaging element of the manufacturing process.
How to resolve your label issues
Printing technologies and solutions can help you be proactive and navigate these supply chain issues with greater certainty. The two most common solutions for case marking are print-and-apply labelling and direct-to-box ink printing.
Print and apply labelling
Print-and-apply labelling allows you to create and apply labels directly onto products and packaging – solutions are optimised for ease of use, low cost of ownership, and efficiency. Print-and-apply technologies such as the Domino M-Series apply labels to cases. This generally means a white background is used for barcodes, which can help to meet the quality requirements for retail and manufacturing industry criteria. For example, the British Retail Consortium has adopted the GS1 standards to give retailers and suppliers clear guidelines on which machine-readable code is to be used and what quality of code is acceptable. Integrating coding automation software with a print and apply solution can help to eliminate any operator entry errors which can lead to recalls or retailers issuing a fine. Other potential options include track and trace and ERP connectivity. The process is automated to apply a label to any side of a box or carton and there's flexibility in size due to our diverse label dimensions.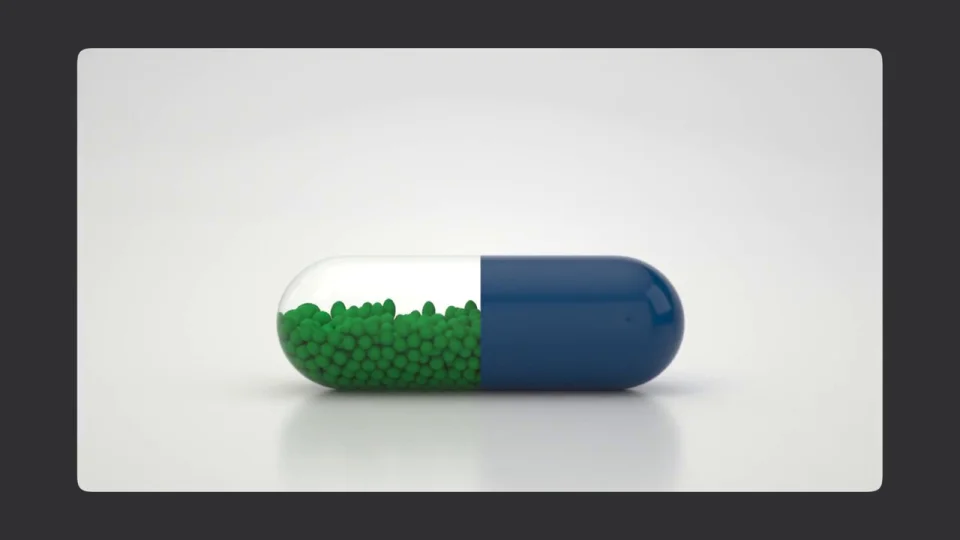 Direct-to-box ink printing
Some manufacturers have used the same methods for years, this can be inefficient in terms of the financial cost, as well as other forms of manufacturing waste. Speed and quality of application are vital to companies and this can be achieved through automation. Domino Cx-Series inkjet offers high-quality, high-definition codes that are directly coded onto outer cases. No backing paper or additional labels are needed. The Cx-Series also uses 100% vegetable-oil-based inks and is optimised for minimal ink usage, helping to further reduce waste. The technology offers a large print area to meet various requirements, whether you're a food and beverage manufacturer, pharmaceutical, or producer of other products being packed in cases. Our Cx-Series can work alongside our coding automation software to help eliminate manual data-entry errors and provide optional integration with existing ERP or MES systems. By including specialised service contracts in the final solution, you can also access remote tools such as Domino Cloud, which has automated alerts and other features. This enables engineering, production, and operations teams to establish a culture of proactivity in the management of their packaging technology.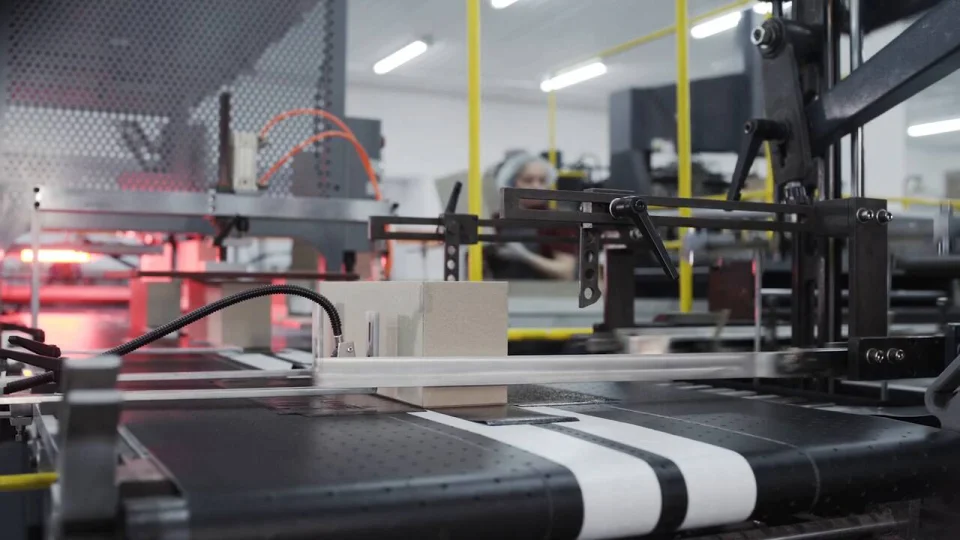 Sustainability
Not only can these Digital Printing Solutions help to avoid supply chain issues, but they can help your business be more eco-friendly. Consumers are increasingly choosing brands that are limiting their impact on the planet. You need to be aware of how much energy, time, and materials you are using – or wasting – and identify points within the supply chain that can be made more sustainable. Reducing inefficiencies in coding via automation helps eliminate waste, save time, and cut costs for manufacturers.
Certainty in times of uncertainty
Issues with the supply chain are a global challenge, and so far, do not appear to be a short-term issue. Agility and automation are concepts and tools that can provide manufacturing professionals with levels of certainty in extremely unpredictable times. It's vital your business finds a way to counter the impact of these events – the application of codes or labels to box packaging is a potential continuous improvement opportunity for all manufacturers.