Effortless UV Laser marking for Plastic Applications
Are you in search of a hassle-free solution for creating enduring marks on plastic substrates to enhance product identification?
Introducing the U510 UV Laser marking system: This compact, all-in-one laser coder excels in addressing the needs of modern sustainable packaging developments, including recyclable flexible mono-material polymers and thin films. Utilising UV light, coding is achieved through a photochemical reaction within the top substrate layer, preserving the protective barrier of packaging while enabling the marking of white and coloured products anywhere, without the necessity of laser-activated fields. The outcome is the production of sharp, high-contrast white codes on a dark-coloured materials and black codes on light-coloured materials.
The all-in-one controller and laser unit simplify line integration, and an IP55 rating ensures the U510 UV laser coding system's suitability for wet or dusty production environments. Additionally, the U510 UV laser coding system is designed to meet Industry 4.0 requirements, offering the option to connect to Domino Cloud for enhanced connectivity and functionality.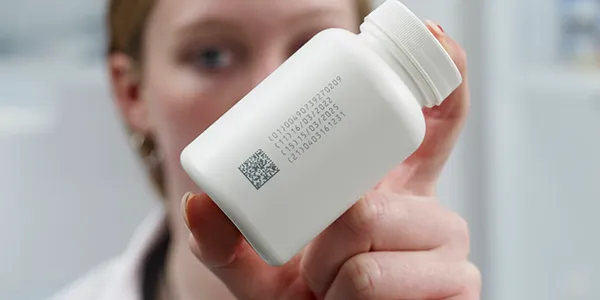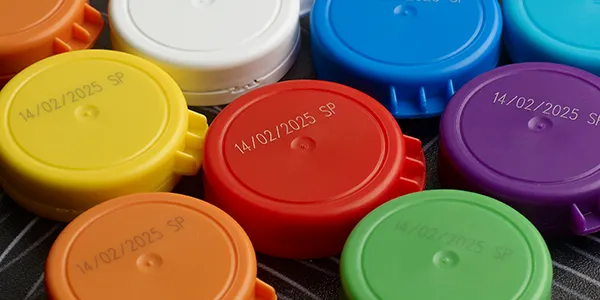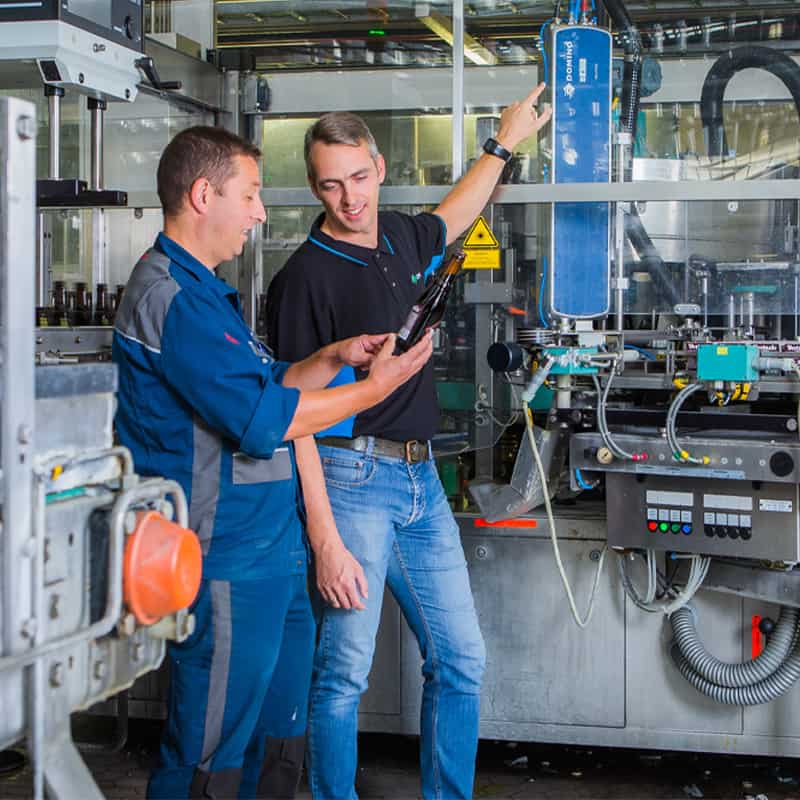 Enhancing Laser Safety
Codico offers training courses that can enhance your comprehension of laser safety responsibilities. Additionally, Codico provides a variety of service plans to assist laser users in fulfilling their obligations while optimising operational efficiency.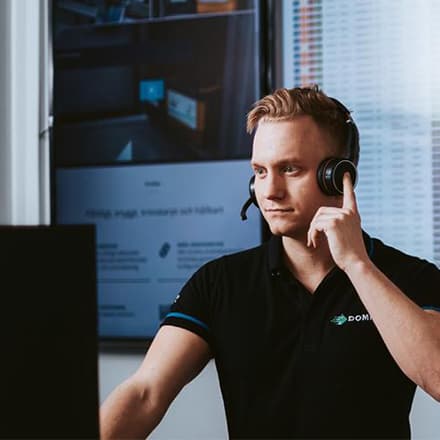 Comprehensive Operational Support
When you collaborate with Codico, you can expect a remarkable level of support and care. Our selection of service packages is designed to deliver top-tier assistance, ensuring uninterrupted uptime and preventing costly delays.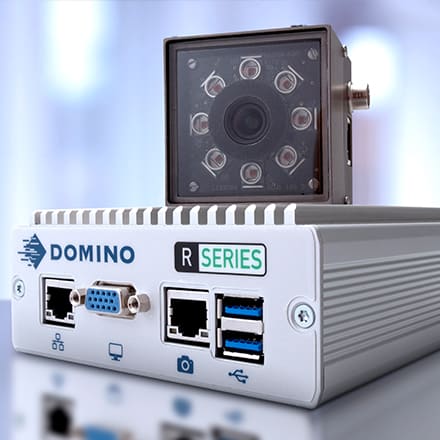 Automated Code Inspection
Guarantee that every code leaving your manufacturing facility is accurate and in place, while also freeing up valuable operator time by adopting the R-Series. Domino's R-Series lineup of vision control systems empowers you to automate code inspection, verifying the presence, positioning, and readability of each code with precision and efficiency.
Enhanced Production Intelligence
Elevate your operational awareness by linking your printer to Domino Cloud. Access production analytics dashboards and stay informed through system error alerts. Domino Cloud equips you with the essential information to enhance the efficiency of your operations, providing valuable insights for smarter production management.
Download the Product Brochure to Learn More