Bitjet Plus – Binary Digital Printing
Adding value to your variable printing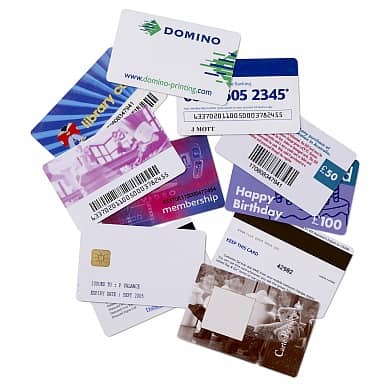 Domino Bitjet Plus
Binary technology (Domino BitJet Plus) is typically used by the commercial printing industry to print addresses, graphics, numbers, barcodes, and other variable data onto a variety of substrates such as plastic cards, tickets, and tokens. This technology is widely used by companies in the Life Sciences, Agriculture, Extrusion, Food & Beverage industries, among others.
Domino's binary technology, which is easily integrated into new and existing lines, sets the industry standard in terms of quality consistently delivering high-resolution text and images at a very high speed.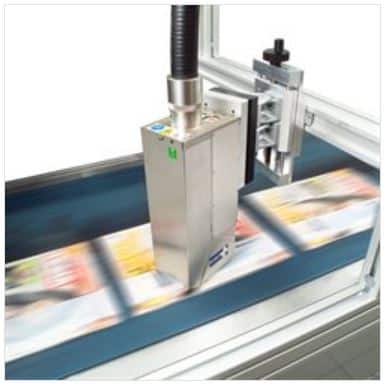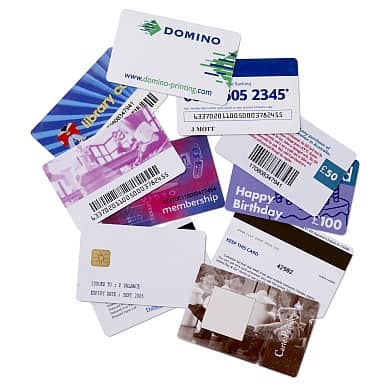 Want To Learn More about Bitjet Plus? Contact Our Team Today!