Commercial Printing Solutions – Continuous Inkjet Printer
Domino A-Series CP: High-Speed Numbering and Personalisation Solution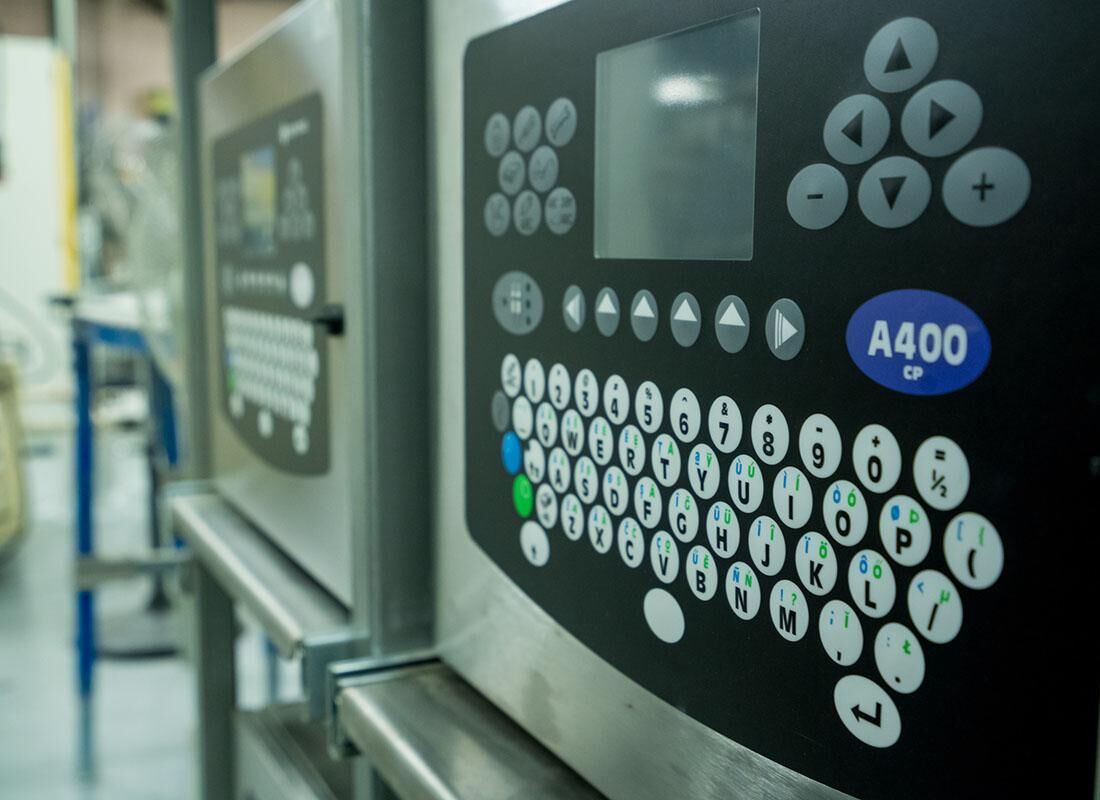 The Domino A-Series Commercial Printing Solutions – Continuous Inkjet Printer
The A-Series CP printers offer a swift, dependable, and versatile printing solution tailored to meet the stringent product specifications demanded by customers in the printing and mailing industry. These printers consistently deliver precise print results, whether it's for text, numbering, barcodes, or logos, in both fixed and variable formats.
The Domino A-Series Continuous Inkjet Printer is exceptionally well-suited for applications in web and sheet printing, plastic, cards, postal systems, and bindery production lines. These applications include traceability, promotional games, printing, and personalisation for various products such as labels, tickets, security products, post, and game cards.
These adaptable printers boast a low cost of ownership and running costs, making them a cost-effective choice. The can seamlessly integrate into both new and existing production choice. They can seamlessly integrate into both new and existing production equipment, either as part of a comprehensive solution or as part of a complete integrated package when used with Domino's EditorGT controller.
These printers have earned the trust of some of the biggest names in global manufacturing across a wide range of sectors, including Pharmaceuticals, Medical Devices, Food, Beverage, Dairy, Construction Materials, Aerospace, and many others.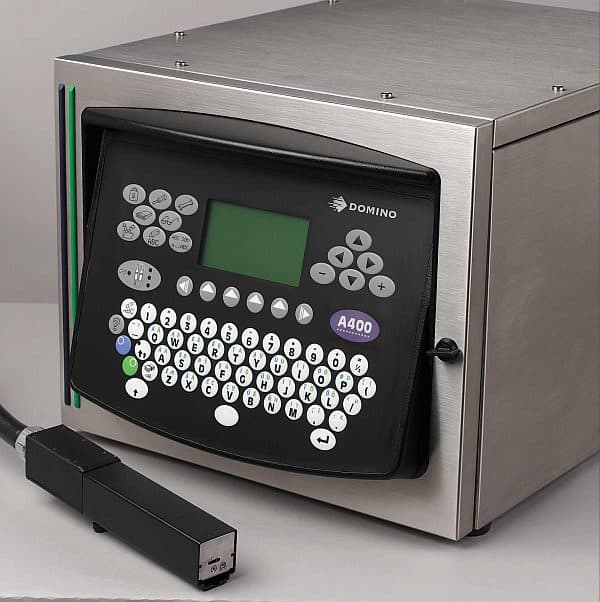 Domino's SureStartprint
Domino's SureStartprint head is renowned for its industry-leading start/stop performance, ensuring that your printing processes run smoothly. Its automatic self-cleaning cycle is a valuable feature, enabling you to achieve maximum productivity with minimal operator intervention. The technology employed in this print head guarantees consistent drop placement, empowering you to consistently deliver precise and high-quality print results.
A-Series CP
The A-Series CP printers utilise continuous inkjet technology, employing fast-drying inks known for their outstanding adhesion properties. These inks adhere effectively to a wide range of surfaces, including coated and uncoated media, plastics, and polythene wrap, ensuring reliable and high-quality printing results.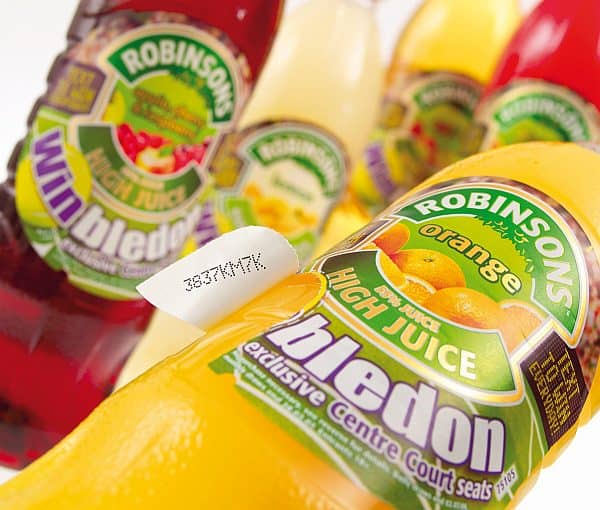 Key Benefits
High Reliability – The automatic self-cleaning cycle ensures the print head is consistently available, promoting reliability and delivering maximum productivity with minimal operator intervention.
Versatile – The print head technology ensures consistent drop placement, and the fast-drying inks dry almost instantly, enabling you to maintain precise print quality continuously.
Modular Systems – The rugged and heavy-duty A300 CP is suitable for single-head applications and can be integrated into virtually any production line. Meanwhile, the compact design of the A400 CP allows it to be used as a multi-head stackable printer unit, making it an excellent choice when space is limited.
Flexible – These printers can apply prints onto a wide range of substrates, making them suitable for applications where the distance between the product and the print head varies.
Simple to Operate – With a quick make-ready time, intuitive control and data entry software, and a single button controlling the complete start-up and shutdown process, these printers are easy to operate.
Easy to Maintain – The SureStart print head features a fully automatic cleaning cycle that requires no manual head cleaning, even during extended shutdowns. You can add ink and makeup at any time, eliminating the need for line stops for refills and improving overall availability.
Want To Learn More about Continuous Inkjet Printers? Contact Our Team Today!