Coding, Marking and Labelling Success Stories
YellowBelly Beer
YellowBelly Beer opened its brewery doors in 2015 at their busy brewpub Simon Lambert & Sons in the heart of Wexford, Ireland. The brewery's name pays homage to the nickname 'YellowBelly' bestowed upon the Wexford townsfolk while also being full of irony, in that YellowBelly Beer never fears to be progressive and innovative with their beer styles and ingredients. In fact, YellowBelly have become one of the most recognised Irish brands by using unconventional marketing techniques such as Comics and Mu-sic Videos to promote their business.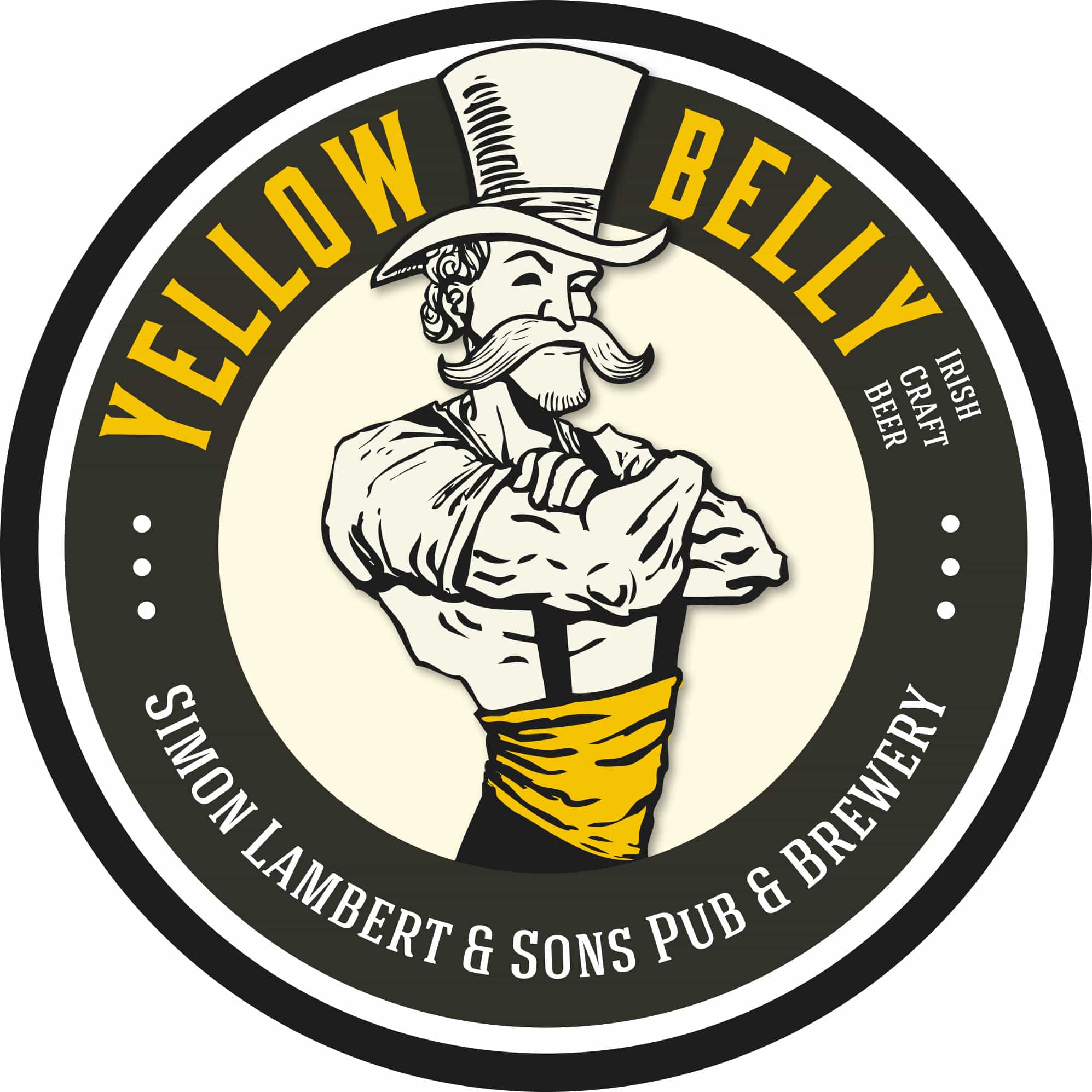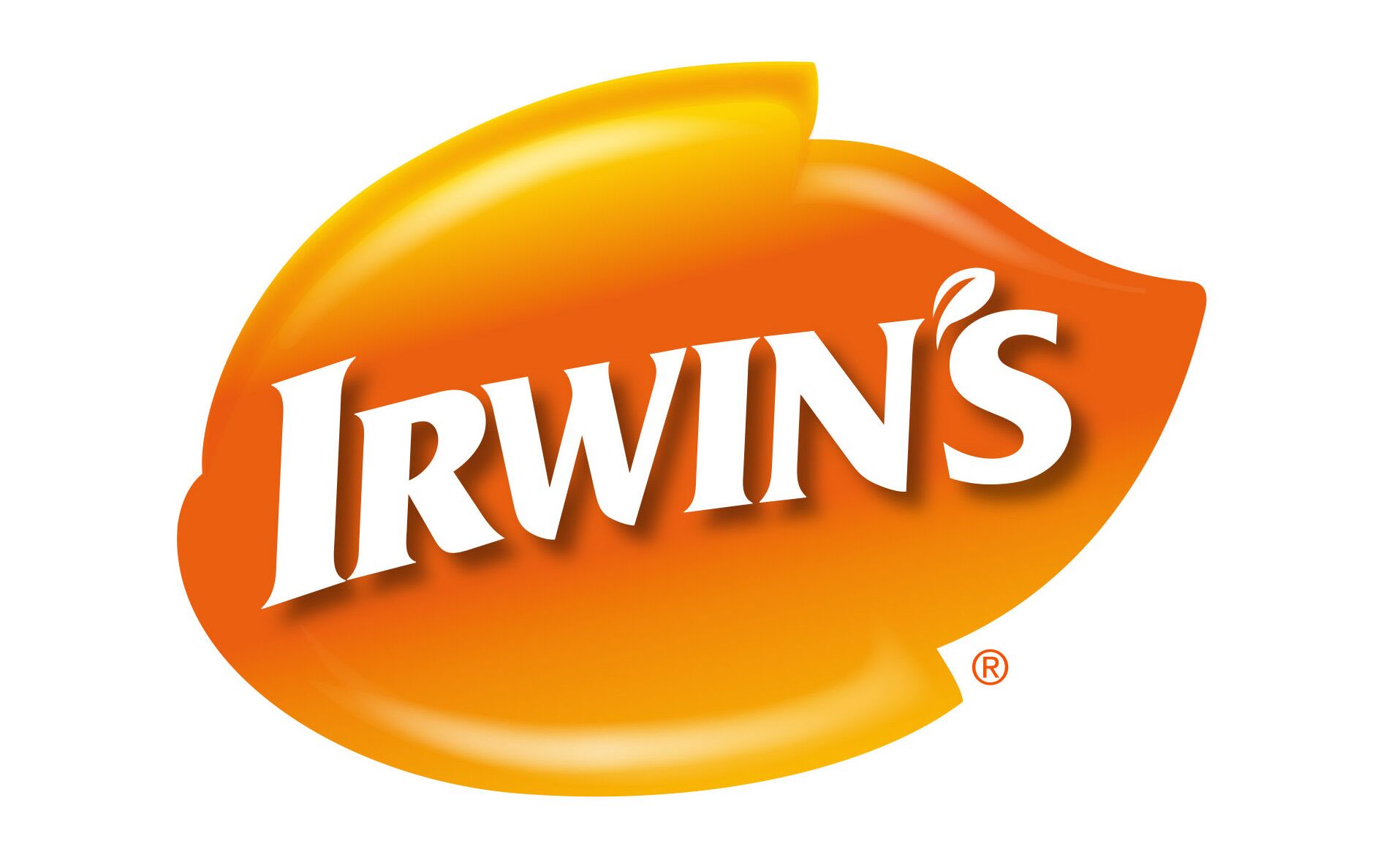 Irwin's Bakery
Irwin's Bakery achieves accurate and consistent coding with Domino's TTO systems.
Irwin's Bakery is Northern Ireland's most well-known bakery, with over a hundred years of producing high quality breads, cakes and biscuits in Portadown, County Armagh. With older coding systems creating a bottleneck on a very busy production line, Irwin's made the decision to incorporate Domino's V-Series technology, installing over twenty V230i Thermal Transfer Overprinting (TTO) units across the plant.
Contract packer Millmount Healthcare gives Domino its mark of approval
Irish pharmaceutical contract packaging provider Millmount Healthcare has experienced increased cost savings and equipment effectiveness following the installation of Domino Printing Sciences' V230i thermal transfer printer to its packaging hall as part of a compliance upgrade.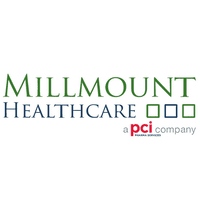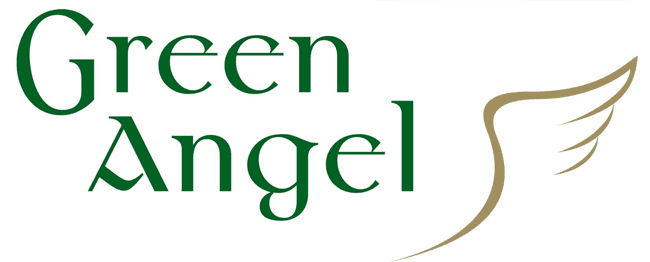 Green Angel Cosmetics
Green Angel is an award winning luxurious range of Irish skincare, hair care and bath care preparations, which are based on the fusion of Irish seaweed and natural essential oils. The duel energy blend of their unique qualities pro-vides Green Angel Irish Skincare with a truly outstanding range.