Coding, Markign and Labelling Service Plans

We have a range of service products available allowing you the opportunity to select the appropriate level of support to meet your requirements. This allows our customers to take advantage of the expertise of our Codico engineering team and provide a predictable cost of ownership.
The combination of servicing, replacement parts, and engineering support into one package that facilitates the following benefits:
Corrective and preventative maintenance services
Inclusive parts allowance
Technical help desk support
Priority response times for contract customers
Discount benefits
Payment terms to suit your budget – annually, quarterly or monthly
Single or Multiple Site service contracts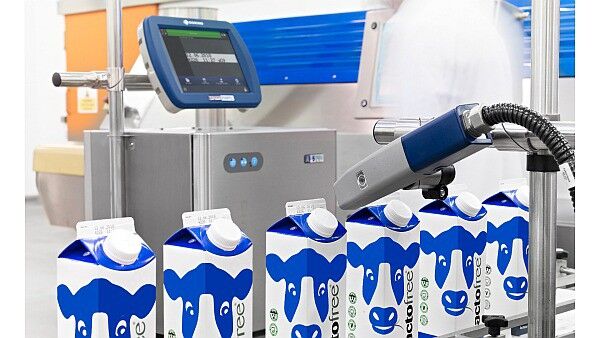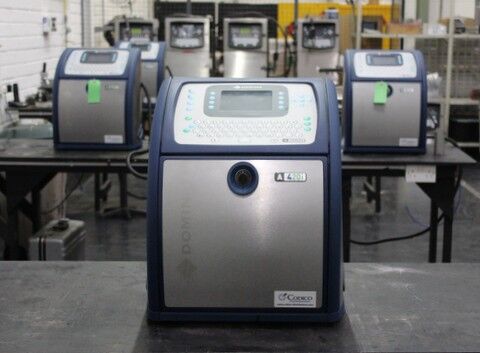 Safeguard Extended Warranty
Codico's range of intelligent printers are available with our SafeGuard 5-year warranty. This warranty affords your production convenience and uptime, through benefits including:
Full cost of ownership for parts and labour covered up-front for the 5 years *
Technical help desk support
10% discount on training purchased
Peace of mind and budget control
Our RELAX plan is a unique contract that is based on monthly payments which cover the cost of your printer, consumables, spare parts, call outs, and scheduled maintenance. Terms and conditions apply. Please speak to one of our Technical Sales Engineers for more information.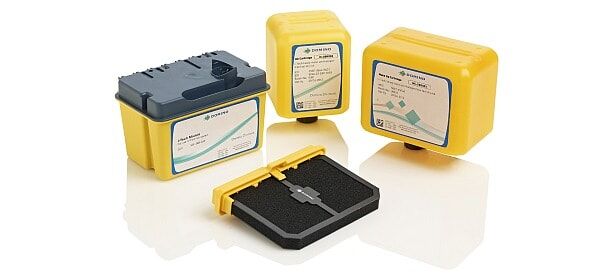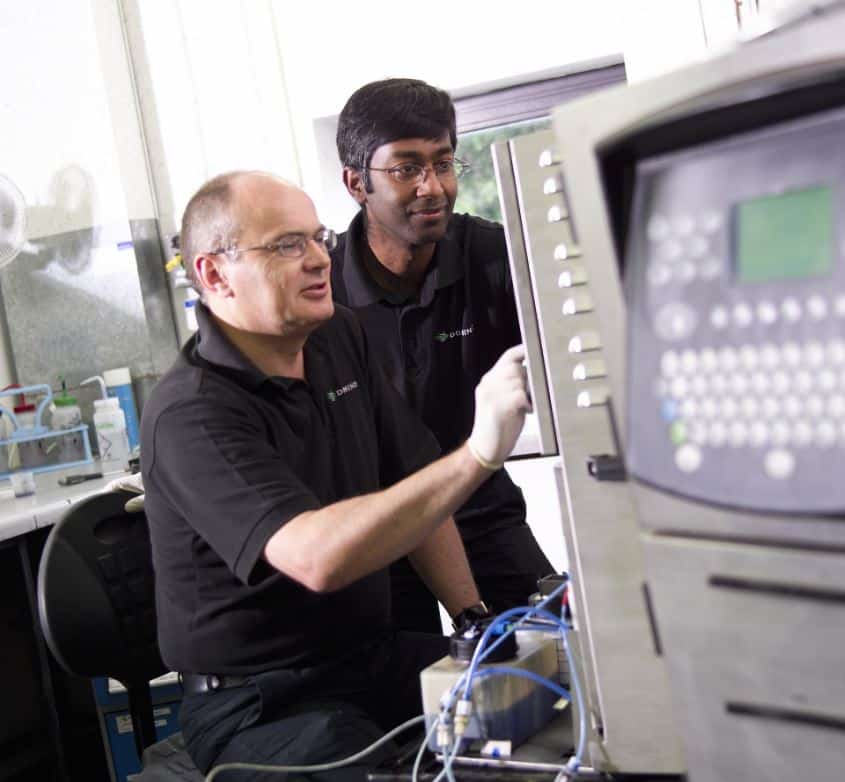 Introducing BESPOKE, our new tailored maintenance and service call-out contract that is designed to meet the demands of your plant(s). All serviceable parts covered under the one price contract which can be fixed for 1 to 5 years. Speak to our Service Department for more information.
CODICARE, our new preventative maintenance contract that consists of a pre-scheduled service call out so you don't have to worry about booking your annual service. We will contact you 2 weeks prior to the reoccurring date to confirm the approximate time of service call. All serviceable parts covered under the one price which can be fixed for either 2 to 5 years.