Code Check for quality control, line automation, and complete peace of mind.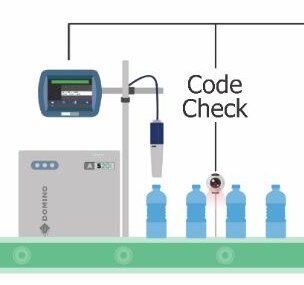 Code Check by Codico
Codico works with many global leaders in vision sensors to provide our customers with bespoke production line vision solutions. All of our solutions integrate with our product line hardware and HMIs, and give additional control and print inspection capabilities. We provide two main solutions; bar code reading and print inspection. When we code, we CODE CHECK.
Bar Code Reading – 1D & 2D bar codes
Image-based code readers provide flexibility, high performance, convenience, and simplicity. Even at fast conveyor speeds, image code readers can reliably detect and evaluate 1D, 2D, DPM (direct part marking), and partially damaged codes. These readers identify markings on nearly any surface, including metal, glass, plastic, or paper. Plus, different models, interfaces, and networking capabilities provide application flexibility.
Bar code types: GS1-128 / EAN 128, UPC / GTIN / EAN, Interleaved 2 of 5, Pharmacode, GS1 DataBar, Code 39, Code 128, Codabar, Code 32, Code 93.
2D types: Data Matrix ECC200, GS1 Data-Matrix, PDF417, PDF417 Truncated, QR code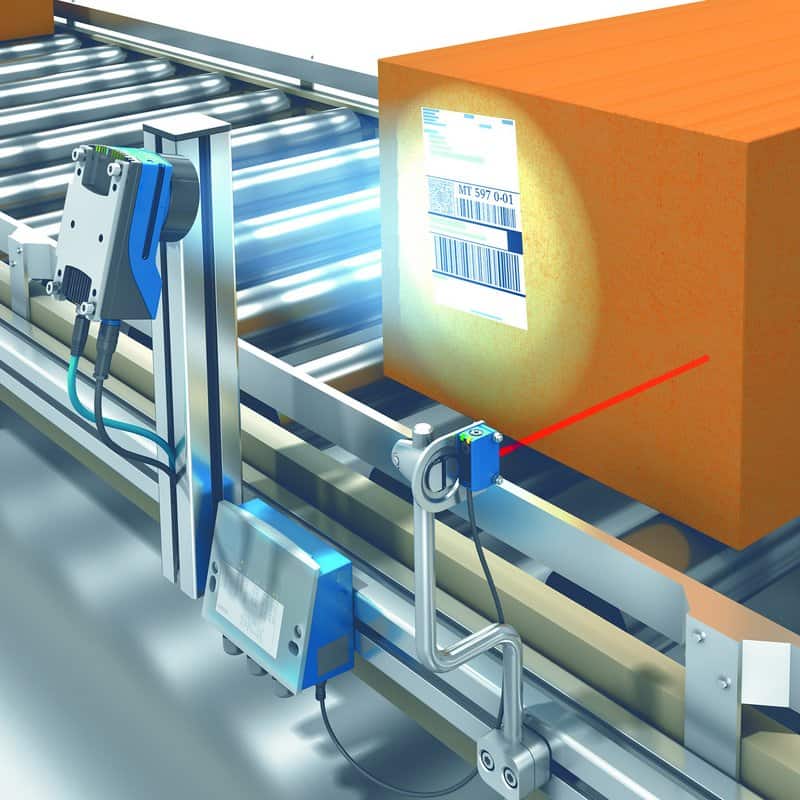 Code Check – Vision Inspection
We offer a powerful vision solution designed to automatically locate, check, and verify that what is meant to be printed is actually printed. Code Check gives you complete peace of mind that product information like best before dates, batch /lot numbers, logos, etc are printed correctly, in the correct location, and with 100% code legibility. A flexible optical design fulfils the needs of almost all applications. Simplicity is ensured by automatic setup, intelligent algorithms, and a common, intuitive user interface.
Main attributes: Object locator, pixel count, edge pixel count, pattern, blob locator, polygon.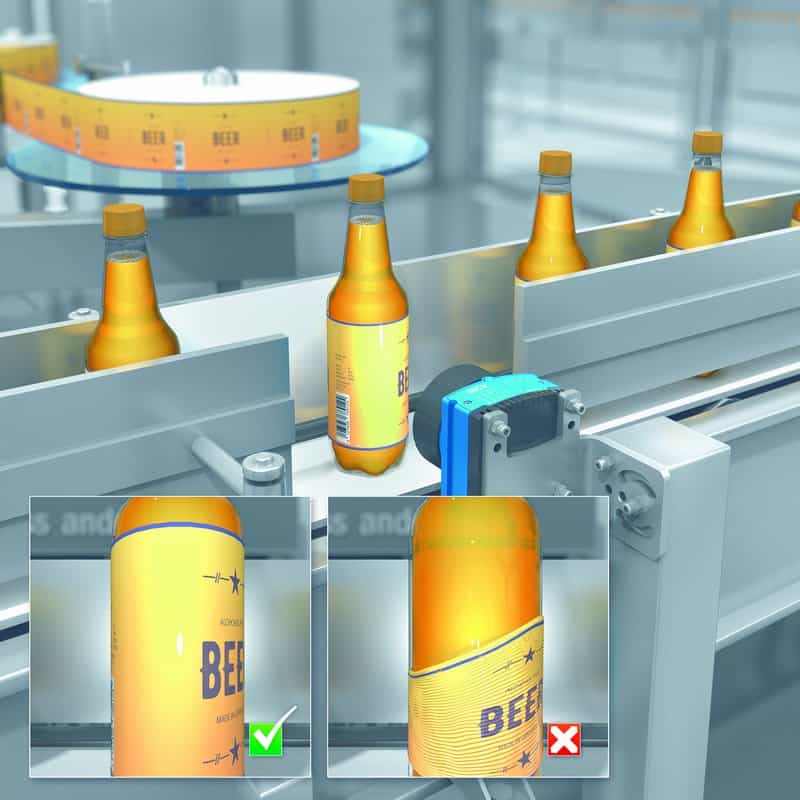 Want To Learn More about Code Check? Contact Our Team Today!
*By submitting your information you acknowledge that you have read the
privacy
policy and you consent to our processing the data in accordance with that privacy statement.