All production lines are different, and so standard, 'out of the box' technologies are unlikely to fulfil the needs of all manufacturers. From a manufacturing side, any new installation is bound to come with challenges, and these can only be overcome by forming a close relationship with a supplier, from an initial sales meeting, through to final installation and beyond with service and support, training, maintenance, and consumables provision.
Therefore, to plan for success, it's important to find the right supplier, who will not only provide the technology you need but also the project management required to make the most from your new purchase.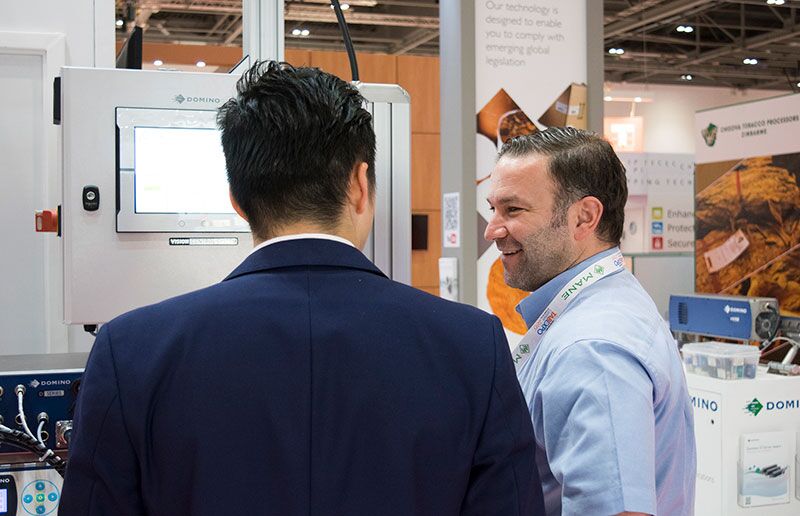 Tips for choosing the right partner
In our experience, there are some key elements to consider when it comes to choosing a supplier and ensuring that you get the right level of project management.
Document everything
First things first, we highly recommend you document everything and ask your prospective supplier to do the same. This helps to ensure that everyone is working to the same set of standards and can avoid issues down the line.
Make your expectations clear
It is important that a prospective supplier understands your needs. Ensure that you set out your expectations and agree on required outcomes from the very beginning and provide as much information as possible. Request timeframes and keep expectations realistic.
Suppliers must be willing to work with you to achieve your aims. Some of our most rewarding projects have involved direct collaboration with customers to find a new and innovative solution to a problem.
Don't be afraid of asking for everything you need and challenging any information that you think is incorrect. A single misconception at the beginning of the project has the potential to cause issues down the line once an installation is started.
Find or request the following information
Basic information
Company size
Technology offerings and capabilities
Office and distributor locations
Previous work: Has the supplier done similar work in the past? Can they provide any case studies or recent success stories? If your company has other sites, it would be worth checking if any have worked with this supplier in the past and can provide feedback.
Cross-border policies: In a globalised world, cooperation between offices and departments in different countries is not unusual, but it can pose challenges. Ask about cross-border policies, and if elements need to be dispatched from different countries get clarification on how this will be managed.
Compliance and safety: Before a proposal is submitted all parties must agree on the compliance and safety aspects of any technology, both during installation and throughout its lifetime.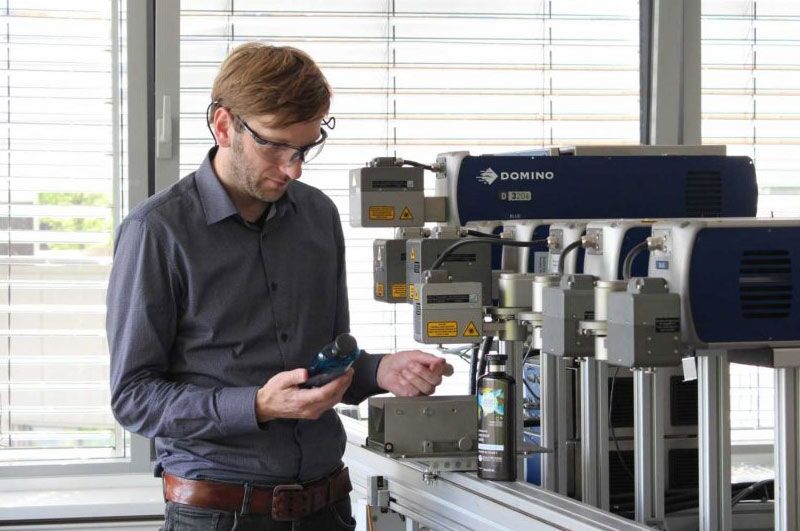 Request project-specific support
It's one thing to ask questions, but you also need the physical evidence to support supplier claims and ensure that what they can offer is right for your business.
Request samples: Samples are a fundamental first step in ensuring the right technology for your specific product. In coding and marking, for example, there will be several options that may be suited to marking a substrate, but only through testing can the optimal solution be identified. Product samples are also important in ensuring that a technology fits with production parameters.
Request and facilitate site surveys: A thorough awareness of a production line, and any existing production machinery is essential when choosing a new technology. Reliable suppliers will want to gather photos, videos, line layout drawings, and information on current machine performance and availability of services. Make sure you request a site survey and give any prospective suppliers access to the right places.
Request an expert with experience in your dedicated sector: Many manufacturers will have technological and process requirements that are unique to their specific industry, like tobacco, beverage or pharma, for example. Suppliers with employees who are experts within dedicated sectors will be best placed to serve complex projects.
Ask about installation support
Installing a new machine may be a delicate process that requires expertise from both sides, so any prospective supplier should be willing to provide a designated engineer to support on-site staff with installations and provide technical documentation if necessary. For complex installations, consider requesting a site acceptance test (SAT) to ensure that everything is as agreed.
Ask about post-installation support
The level of post-installation support provided should be a key factor in choosing a new supplier. Post-installation support including training, spares, service contracts, and upgrades and is critical to ensuring that the new solution is operated and maintained. Be sure to ask about the level of support provided.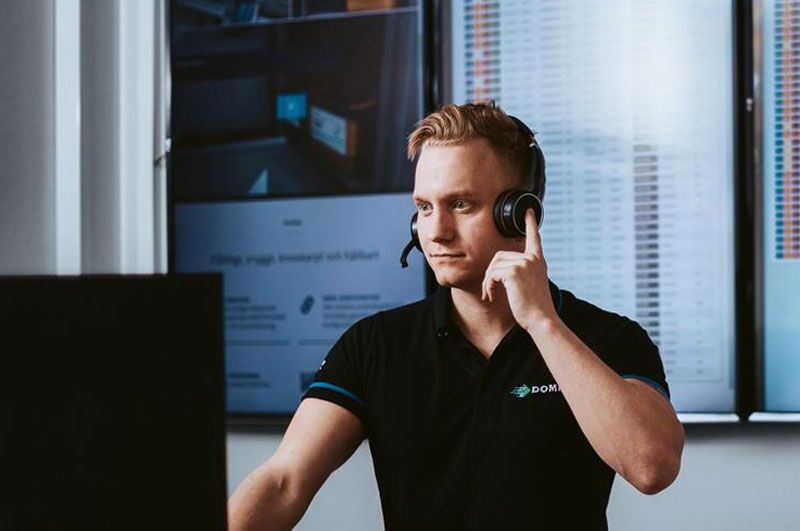 Review the proposal and challenge it if needed
Once the above has been collated, your prospective partner should create an accurate proposal and present this for consideration and discussion. You can compare the proposal with your initial notes and requirements and check that it covers all agreed deliverables.
Specialised solutions
At Codico, we have many years' experience in project management and working with customers to find the appropriate coding technology for their specific needs. By working closely with customers in different sectors, and understanding their needs and priorities, we are also able to develop specialised solutions to fit sector-specific requirements.
Conclusion
Good project management is essential to ensure, not just that new technologies are appropriate for the desired customer outcome, but also that project deliverables are met within budget and in the timescales agreed. If you would like to find out more about Codico's project management services, and specialised solutions for your industry, please get in touch. Our team of experts would be very happy to hear from you and discuss how we can help you to optimise your production capabilities.