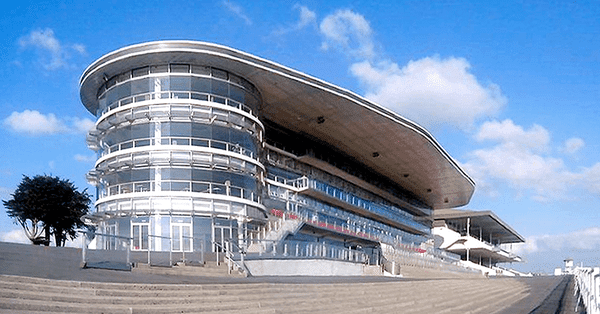 Medical Technology Ireland is the ONLY med-tech Exhibition and Conference taking place in Galway this year, with 200 exhibitors, a high-level conference and some exciting new initiatives.
The conference runs over 2 days (26-27th of September) at the Galway Racecourse and features presentations by leading international Medical Device experts with thought-provoking guest speakers and on-stage interviews with key device executives. See the full programme here
Meet Codico to discuss your projects one on one
The Medical Technology Ireland Meetings Programme is a powerful matchmaking tool that helps you make the most of your time at the Event. This new, free to use, specialist meetings service allows visitors and exhibitors to search the database and arrange meetings with key contacts prior to the show. Find out more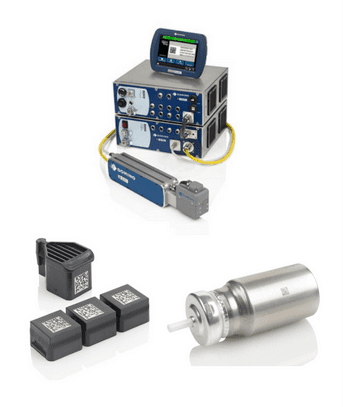 At this years show the Codico booth features the best in class Domino F220i fibre laser. The F220i is ideal for marking plastic and metal substrates with text, logos or 2D bar codes for traceability. We will also be showcasing our vision system Code Check. Code Check uses vision sensors and software to automatically check physical codes and markings in order to eliminate errors in your production and packaging processes.