Sliced bread, as a nation we love it. There are conflicting reports to whether its actually good for you or not, but on the whole we think if its part of a balanced diet and its portion controlled, then its great. According to figures from Kantar (April 2016) the total bakery market in ROI (bread, morning goods, cakes & pastries) is worth around €515m annually (£3.6 Billion in the UK, 2013). Bord Bia reckon that packaged sliced pan is the most popular bread purchased in this group at 71% in ROI and 73% in the UK.
What's sliced bread got to do with inkjet printing I hear you ask?
Well for years, we have seen the manufacturers of sliced pans and baked goods in general use little sticky labels on their packaging to display food traceability and batch control information. These small labels restrict the amount of information on the packs and can peel off easily while being transported and handled. But not anymore! Irwin's Bakery of Portadown, the largest bakery in N. Ireland, have been printing directly on to wax paper bread wrappers with Domino Continuous Inkjet printers for about 2 years now. They have seen great results increase productivity, less environmental waste since they don't have to use labels and better legibility in the product information printed. See below for yourself.
The New Ax-Series CIJ printer from Domino, just maybe the best thing since…you guessed it, sliced bread.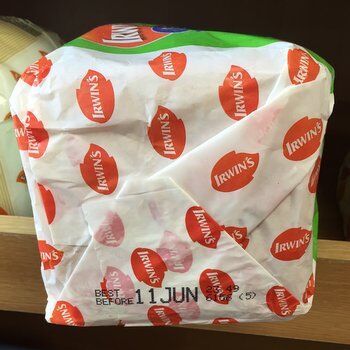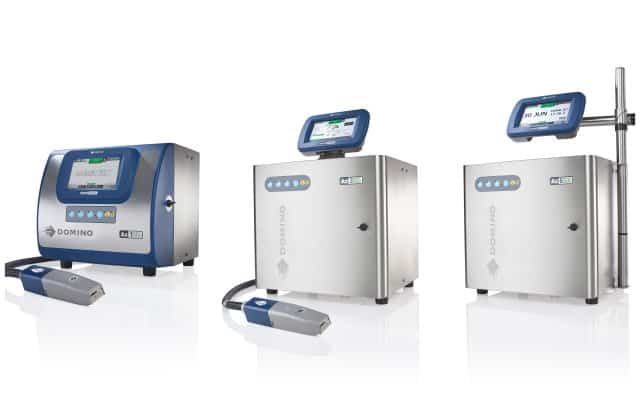 Watch our Irwin's Bakery Success Story Video