Barcodes are used in many industries around the world and enable manufacturers to track and trace products with ease. The food industry has greatly benefitted from barcodes and the many benefits they provide. However, when we discuss barcodes, what are their key benefits? Find out below!
Benefits To Food Manufacturers
Boost Compliance
The food industry must adhere to strict regulations at all times, and barcodes have helped manufacturers maintain compliance. Utilising barcode technology, it has become easier to find and utilise specific information including the product history and manufacturing information.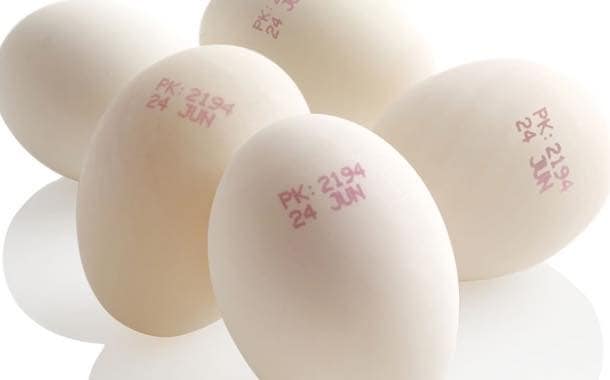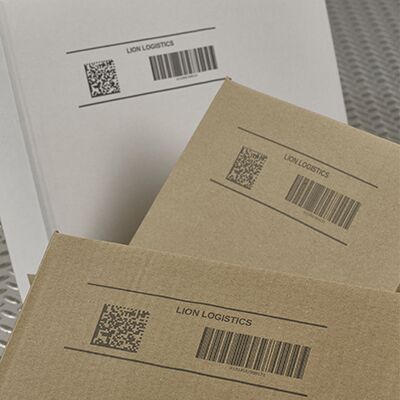 Enables Logistical Efficiency
Utilising barcodes can enable logistical efficiency and streamline activities with ease. Using barcodes, product segregation and categorisation are simplified. Efficient product sorting and warehousing also contributes to the improvement of the company's logistics.
Immediate Response
Barcodes play a significant role when a quick response is required for a product recall. This enables a faster and more accurate approach to tracking data which enables manufacturers to achieve an organised coordination. This ensures that a potentially brand-damaging situation is resolved quickly.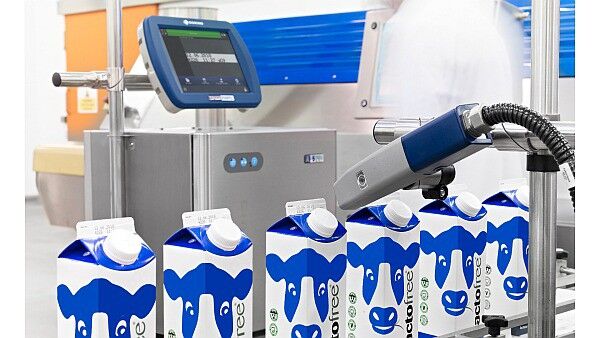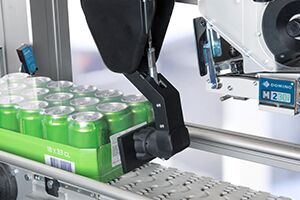 Protect Your Reputation
Within the food industry, negligence will leave a negative impression of your brand within the market amongst consumers. Utilising barcoding, a company can ensure that processes are intact and product monitoring is carried out effectively and efficiently.
Boost Product Integrity
With essential details being made available with ease due to barcodes, it is now easier than ever to establish product integrity. Manufacturers can now track vital details such as the origin of ingredients, manufacturing information, including employee involvement, storage location, processing date, etc. With the availability of these details, it is now easier than ever to identify gaps and make the required improvements.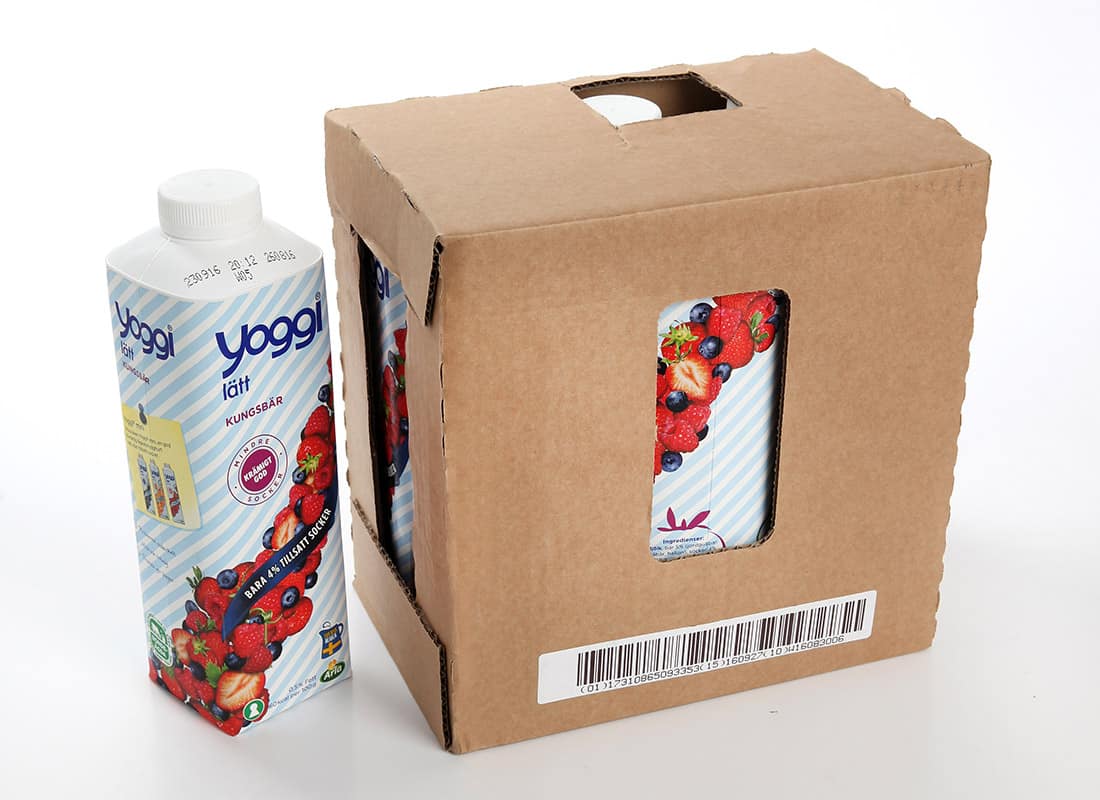 Speak With A Team Member Today!