Coding and Marking Technology for Food and Pharma companies can reduce costs, protect customers and more!
The food and pharmaceutical sectors have been on the front lines in recent months due to the COVID-19 pandemic, and efficient coding and marking have played a critical part in ensuring that products can get to market quickly, and safely. In a recent webinar hosted by HP, Adem Kulauzovic, Director of Coding Automation at Domino, chatted with Pat McGrew, founder of the McGrew Group, about the critical role that coding and marking plays in supporting food and pharmaceutical companies. Let's have a look at some of the key themes they explored, including how coding and marking providers are helping manufacturers to protect their brands, and their end consumers, by reducing the risk of counterfeit products entering the marketplace.
Protecting consumers with coding and marking
For companies with highly regulated goods – including food, pharmaceutical, and health and beauty – coding and marking in primary and secondary packaging plays a critical role in ensuring consumer safety and brand protection. Did you know?
$140 million is invested in anti-counterfeiting and track and trace solutions for cosmetics.
$26.4 million of counterfeit alcohol was seized by INTERPOL and Europol in 2017.
1 in 4 products in the pesticide and seeds market are illegal.
$2.741 billion are invested in Security Printing for ticketing and lotteries.
To stop counterfeiters, and protect consumers, countries across the globe have introduced regulations and legislation designed to stop illegal, stolen, or counterfeit products from entering the supply chain. In the pharmaceutical industry, this is also being done to prevent medication errors, enable better inventory controls, assist with product recalls, and avoid medication shortages caused by non-compliant products. Yet 1 in 3 pharma companies are not ready for the serialisation required under FDA Drug Supply Chain Security Act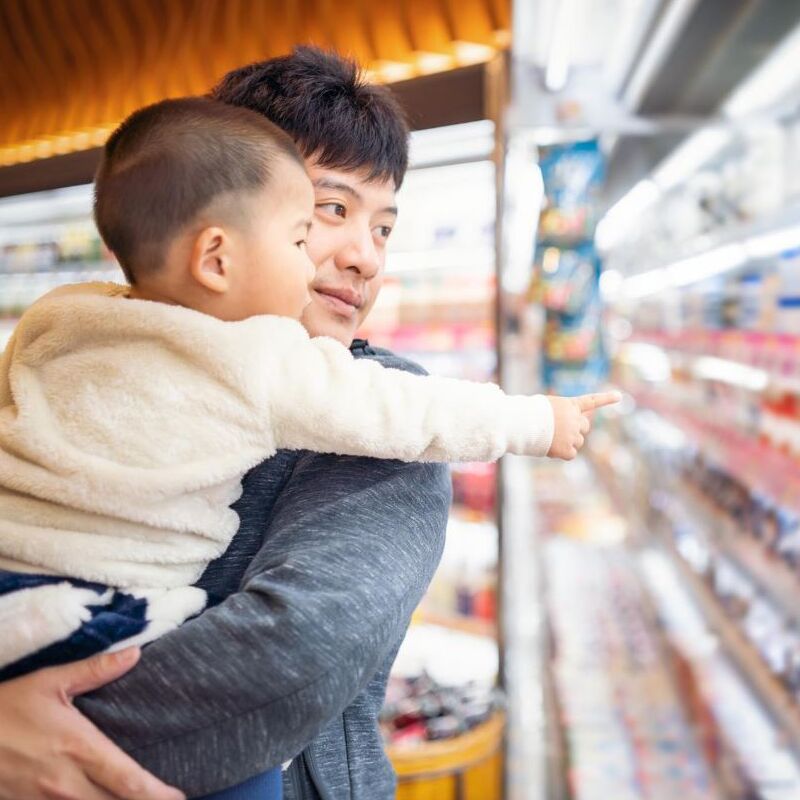 How can coding and marking companies help to empower manufacturers to meet regulatory requirements?
The keyword here is consultation – solution providers and their customers need to put in the time and the resources to understand how a regulation impacts them, what solution they need, and how best to implement this. When it comes to product traceability, for example, what kind of traceability is needed? How long does a product need to be tracked? Helping them to determine how long they need to track it, indicates the type of data structure needed, and how durable the inks need to be to ensure that products can be sold to retailers and their customers safely, meeting all required regulations.
How long does a code need to last?
This varies depending on the industry. For pharmaceutical products, codes are often required to last from 4–6 years. The longevity of a code will vary depending on the shelf life of a product, and the reason it is being tracked. This includes preventing counterfeits, but also to help detect product diversion and grey market activities. Pharmaceutical products pass across multiple hands and need to be monitored throughout the whole lifecycle to ensure consumer safety.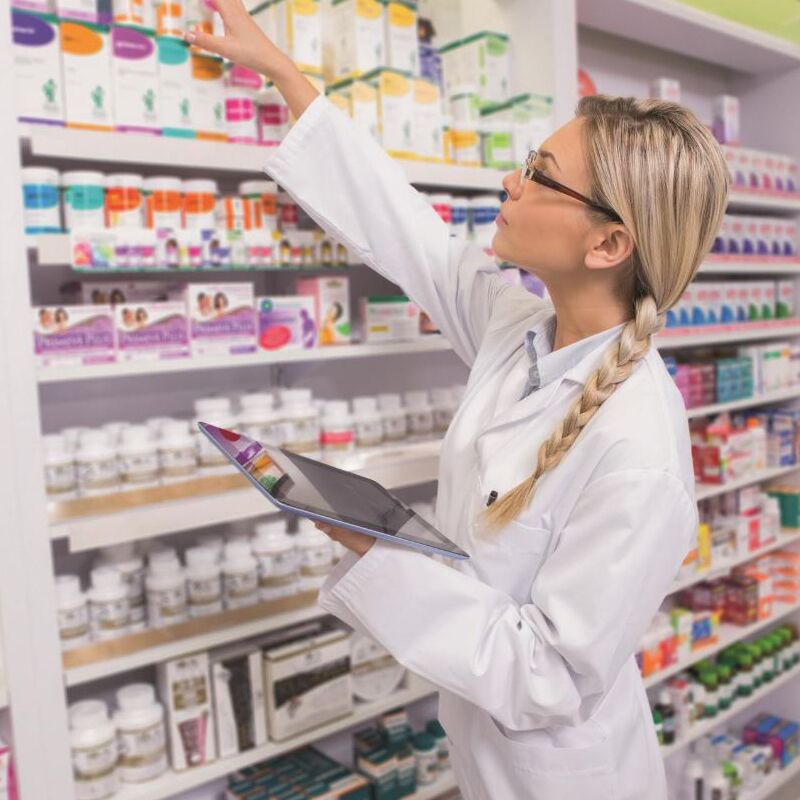 How do you determine the right coding technology for individual applications?
There are a lot of variables at play here. Different substrates have different adhesion properties, and so require different coding technologies to get the same durability. Equally, manufacturing processes and storage requirements are a factor – a code may need to withstand heat as part of the manufacturing process, or, as with some COVID-19 vaccines, withstand being stored at very low temperatures. Thermal Inkjet is often the technology of choice, offering a wide range of inks to meet the various applications. The crucial factor in determining the best solution is in testing – of both inks, and substrates, and determining the durability in different environments.
How does track and trace technology enable companies to protect their brands?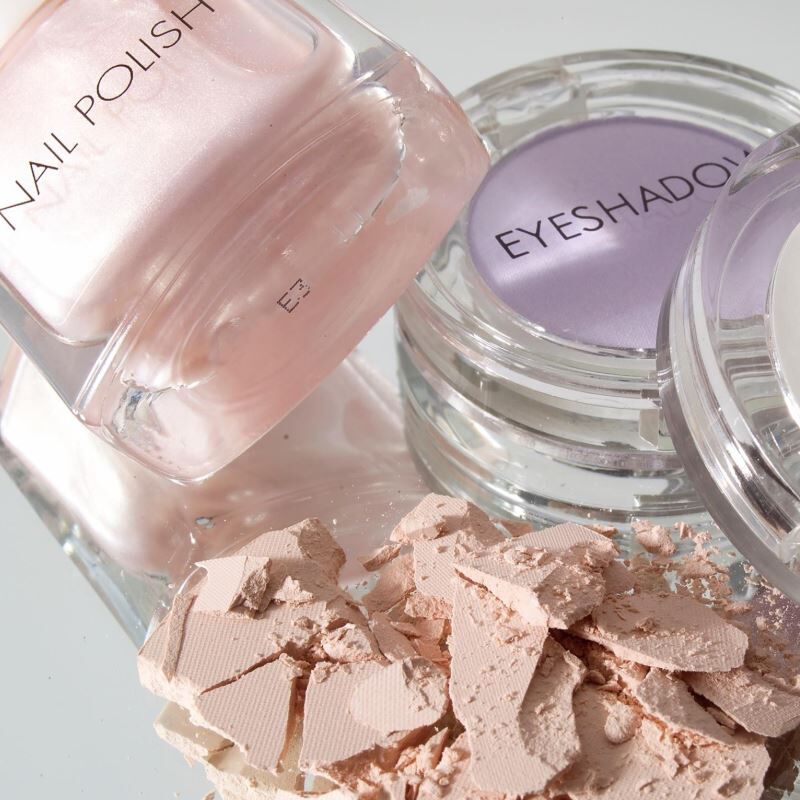 Counterfeit products, and diverted stock, can undermine brands, and devalue products. For example, if you choose to distribute your high-end beauty product via salons rather than traditional retailers, illegal products – whether counterfeit or diverted – which enter the market at a fraction of the cost, will serve to undermine the value of your original brand. Track and trace technology can be used to identify a genuine product, and in the case of diverted stock, the point in a supply chain when a product has entered the grey market. Crucially, the codes used for track and trace need to be both overt, and covert, so if a visible code is removed from a product, a hidden code can still be used.
What's the next big thing in product traceability?
Industry 4.0 and the ability to store data in the cloud will make it easier to identify and discover more information about products – which is a benefit not just for brands, but also for end consumers. In the future, it will be much easier for companies to include traceability data on their products, and for consumers to use this information to make informed purchasing decisions and connect with brand owners after a purchase is made.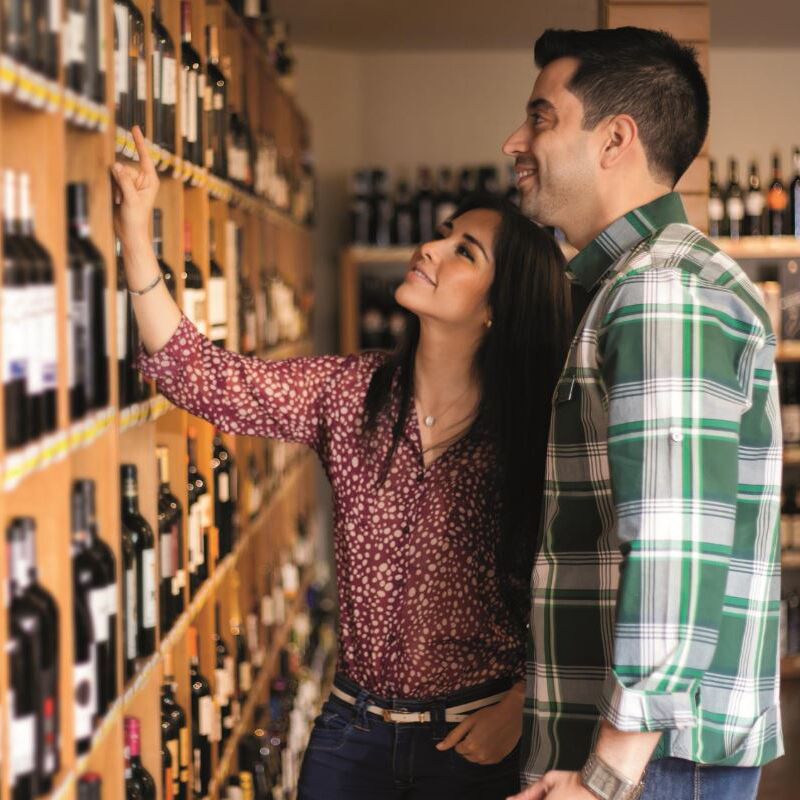 Want to know more?
To find out more about the role that coding and marking have to play in fighting counterfeits, safeguarding consumers, and protecting brand reputation, please get in touch.
Partnering With Codico Can Benefit Your Business!