Advanced operator certified training by Codico can give your operators the skills they need to keep your ink jet printers running for longer — which in turn will reduce the cost and waste associated with replacement parts and extra servicing.
We are running a number of full day off-site training courses with the first course taking place on the 4th of October 2016. The course will consist of both a practical hands-on workshop and taught training module. We will provide official Domino certification, all manuals, an operator tool kit and lunch/refreshments.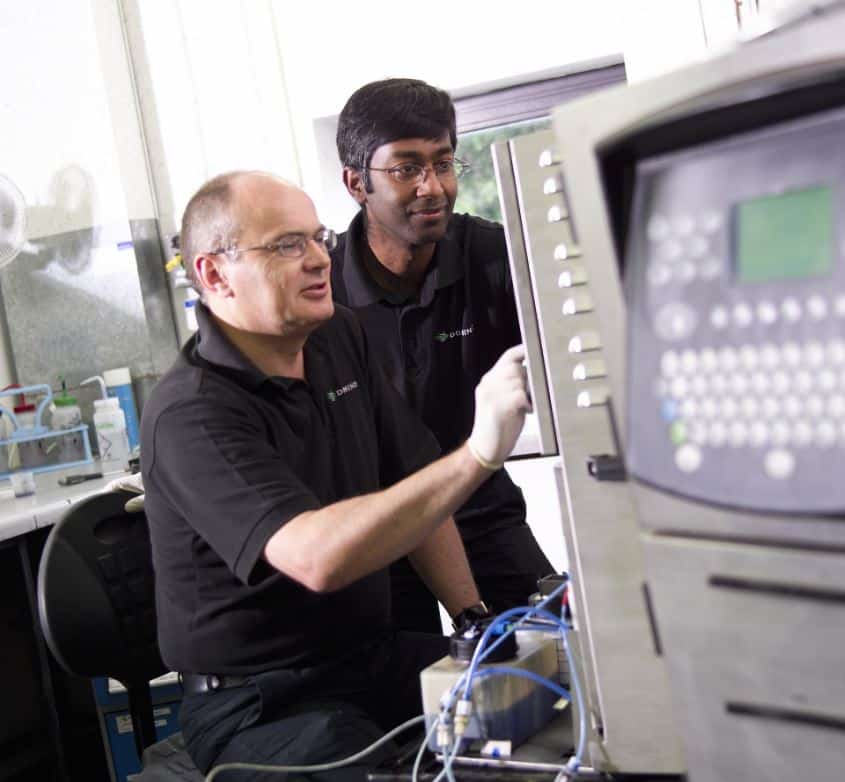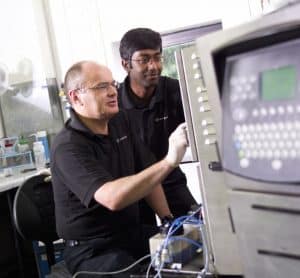 I-tech – Tuesday 4th of October (Waterford) – Course Full.
i-Tech – Wednesday 2nd of November (Newry)
Dates for Classic & Plus Model Advanced Operator CIJ training just announced: Waterford 22nd of November and Newry 3rd of November.
Course Agenda:
Introduction
Working demonstration,

safety & principal of operation.

Operating Procedures – Start- up/Shut-down, message entry, print adjustments, fluid replenishment, & fault identification.
The Ink System – Operation, Electronic overview & service screens, nozzle removal & cleaning, Print head set up, Pressure window and Modulation Window.
Fault Finding – Fault Identification & rectification.
Training begins at 9.30am sharp so please arrive early.
Places are limited so book your place today to avoid disappointment.
Client bespoke on-site training courses are also available.