Food Traceability in Action
To address the greater demand for traceability in food manufacturing and in the supply chain, we have packaged together a Print/Verify station that will suit even the most modest of budgets. The system consists of our in-house designed Mobile Coding Station variable speed conveyor, the bestselling Domino i-Tech A320i continuous printer, and a vision system (camera & software).
For the vision system part of the module, we have partnered with Episcan, an Irish start up company which is incubated in IT Sligo. Episcan are a Print, Product and Process inspection Company based in Sligo. Their founder Noel Dolan has extensive experience in the Print Industry. They partner with Mitsubishi and Stemmer to bring state of the art scanning technology to the European Market, eliminating the risk of incorrect labels reaching the market place,
"We do this by using high-resolution cameras which are supported by intelligent software," explains CEO Noel Dolan, "Productivity is increased, waste is reduced and product re-calls are eliminated." Technology is the core of Episcan's business. Once the camera takes an image, this data is processed through a controller and all data is cross-correlated against the product master.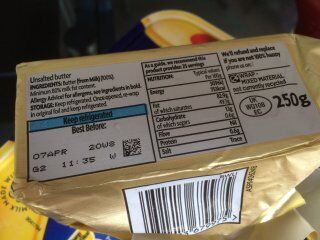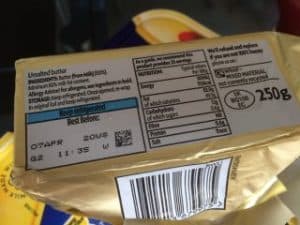 The mobile coding station, on its own, has already proven to be a real hit with SME's and start-up businesses due to its affordability, flexibility and low running costs.
Register for the FoodDrink 2016 event here.
The Food Drink Event is a free to attend event taking place at CityWest, Dublin, 14th of September 2016.