Its has come to the end of the season. Your favourite team may have been lucky enough to pick up a cup or two (not mine – unhappy face). News filtered through last night that Codico had won Domino Printing's Distributor of the year for Thermal Inkjet Printing (TIJ) 2015. So what have we learned from our last year in TIJ?
Well we learnt that TIJ is not just for coding or printing on to outer case boxes or trays. TIJ now takes its place along side continuous inkjet printing and CO2 laser marking as the one of the best technology for coding on to primary packs (cartons, sleeves and films). This was largely helped by the introduction of the Domino ink BK118, an ethanol-based ink which enables even glossy packaging materials to be coded.
We already knew that TIJ was excellent for printing 2D barcodes, logos and human readable text. But what we didn't know is that stitching 4 print heads together (50.8mm or 2″ of print area) we could in fact print an entire area on the rear of a carton. Our client wanted to print 4 different languages for 'directions of use' text for different markets. Job done!
Finally we learnt that some clients wanted the printer integrated into the production line or packaging machine so that the user interface was integrated in to the OEMs controls. Enter the OEM board from Domino. The Controller can be configured and programmed to work seamlessly within the target system and can be used within HMI control environments. Each OEM controller can operate 4 print heads in 4 different print group settings which provides OEM's with a wealth of configuration opportunities that our competitors cannot match. With the OEM Board you are ready for EU Falsified Medicines Directive and e-Pedigree: an intelligent buffer supports item level serialisation.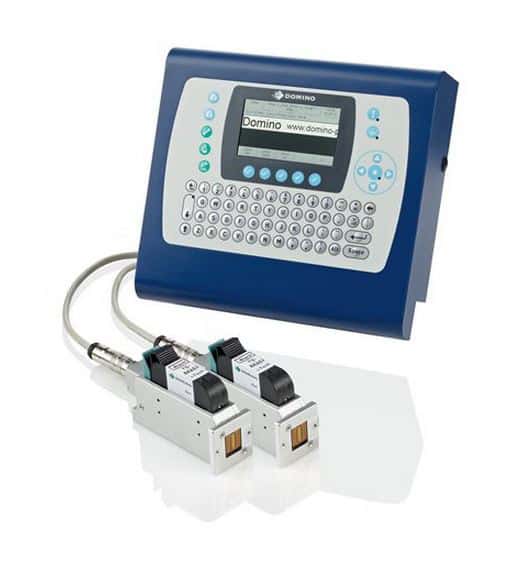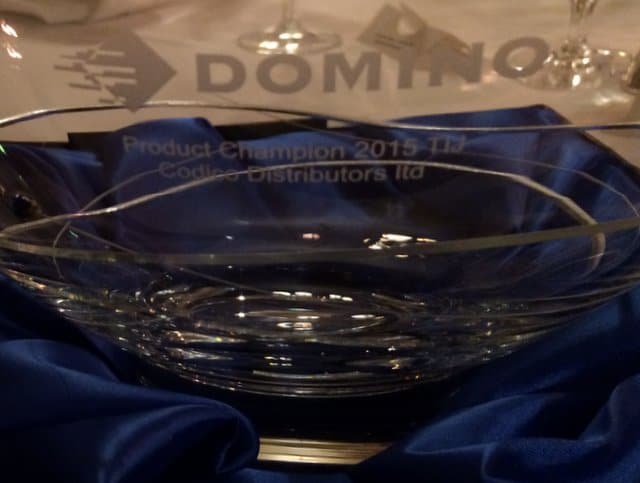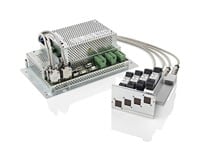 Watch the video: Coding onto foils, wrappers, films and other non-porous materials with Domino's Thermal Inkjet technology
Contact us for more information on TIJ Technology