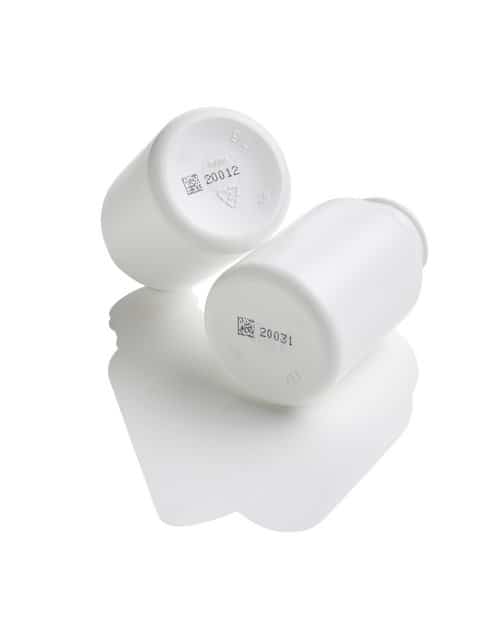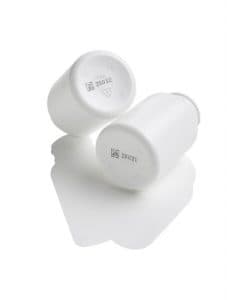 Continuous Inkjet Printing and HDPE Bottles have been married together since the inception of the CIJ technology. For nearly 40 years, there has been no question that when it's time to mark an HDPE bottle; the capabilities of an inkjet printer – fast dry time, legible code, and consistent print each and every time – are ideal for the HDPE substrate.
As PCI began executing their serialization strategy, which included helper codes- 2D datamatrix codes on round HDPE bottles, used for Aggregation- Ray Hook Sr. Manager, Global Serialization Services, recognized the need to validate that the inks being used for printing these helper codes weren't migrating through the bottles.
Working in collaboration, PCI and Domino identified the key inks required and developed testing criteria to demonstrate compliance with industry leachability requirements. The following White Paper details the research and results that has allowed Domino and PCI to confidently conclude that there is no ink migration of Domino inks through the walls of PCI's HDPE bottles.
[Repost from Domino
Blog
]