Best before and use-by dates, batch/lot numbering, allergen information, barcodes, outer case and shipping labels, tamper proofing stickers, special offer labels – there are so many things to consider before goods are shipped to retailers.
Small producers in the food, beverage, cosmetics and other sectors often don't have the funding available to invest in complicated and expensive packaging equipment. In fact most of the production we have seen by these businesses is done by hand.
We understand cost is king but there is a problem. The food chain is a very rigid and complex environment and the major retailers (Musgraves, Tesco, Dunnes, Lidl, Aldi etc.) expect a minimum professional standard of product traceability. They do not want their customers complaining that they cannot read the best before dates or the label/sticker has fallen off. Or were product recalls are common place batch numbers need to be legible for a foreseeable period of time.This is were Codico can help. We can provide a number of free services to you to help you complete the next step.
These services include:
We can analyse your packaging and suggest the best ink type for your packaging.
We can produce free samples of print on your packaging.
We can also do ink adhesion tests to see how the ink performs under different environments (Wet/cold/hot) which are very useful to any producers in the beverage or cold/wet manufacturing environments.
We are a GS1 solutions provider so we can print/verify your barcode in the correct size and grade of legibility.
We maybe be able to run a trial on your premises (subject to printer availability).
We also have a number of cost effective printing and handling solutions available to you. Ask us about our flexible payment terms too.
Contact info@codico-distributors for more information.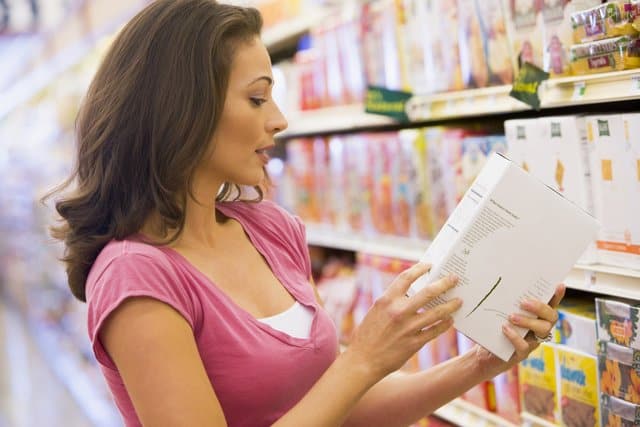 Mobile Coding Station
Save time, money and hassle by printing your product information directly on to your packaging with the Mobile Coding Station (MCS). Codico, Ireland's largest coding and marking solutions company have developed the MCS with the needs of SME's and start­up businesses in mind.
Features:
­Domino A320i i­Tech Continuous Inkjet Printer ­
1200mm x 300mm variable speed conveyer ­
All ink, consumables and set up included ­
Product sensor
Adjustable guiderails
Lockable castor wheels ­
12 months warranty ­ Food safe,
Fully wipe washable ­
Download the MCS Flyer here
The flyer will be emailed directly to you.