The humble barcode is everywhere. The barcode is the vessel for traceability throughout the supply chain and is the key unique identifier in serialisation. Particularly with the FMD (Falsified Medical Directive) in the EU for prescription pharmaceuticals and UDI in Medical Devices for USA (FDA) & EU. These are calling for the use of 2D barcodes (or two dimensional barcodes) in the make up of labelling guidelines.
The real time challenge of this scenario is how to insure we print quality barcodes every time. There are two parts to this. First is using a reliable printer, with the best quality ink, on an appropriate substrate. The second is barcode grading. According to GS1 "Barcode verification offers manufacturers, printers and packaging designers reassurance that their barcode symbol images are of sufficient quality to ensure they scan first time, every time".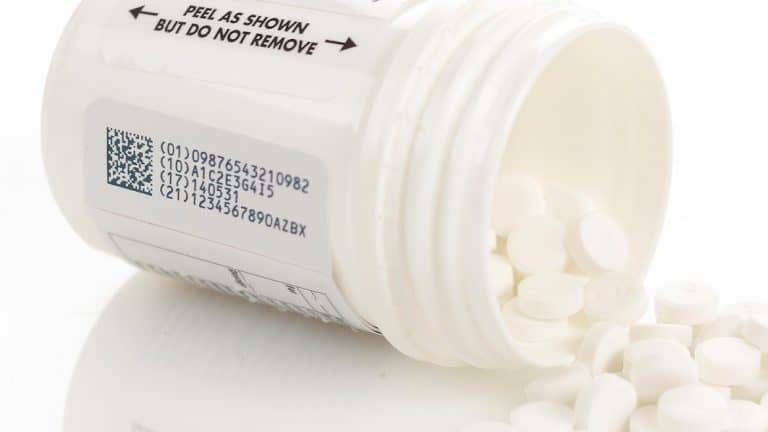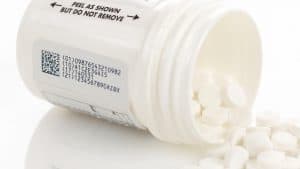 There are 5 types of barcode grading;
Decode (Simple pass/fail)
Symbol Contrast (background /foreground contrast)
Modulation (bluring with the safe zone)
Fixed Pattern Damage (incomplete lines and dotted edges)
Grid & Axial Non-Uniformity (Skewed shape of either axis)
To find out more about the types of grading and other tips on 2D printing and grading, watch the webinar below.
Domino in partnership with Vantage, a technical and project management company in the area of manufacturing and automation, recently hosted a very insightful webinar on this topic.
Click here to play back webinar.