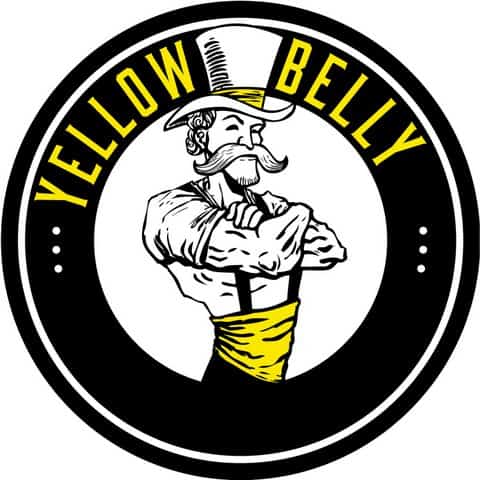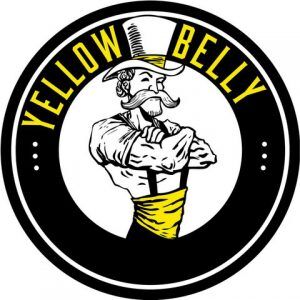 To say that the craft brewing industry in Ireland has been growing from strength to strength is a bit of an understatement. Over the past 3 years, we have seen a double digit rise in the number of micro brewers, with the number close to the 100 mark throughout Ireland (North and South). Being a SME in Ireland is tough enough but being a craft brewer is definitely tougher due to the high number of producers and limited amount of shelf space in the retailers and pubs. Therefore, its getting harder and harder for craft brewers to spread their message to the beer fan base in Ireland and abroad. Alas, with the great quality beer being produced there is light at end of the tunnel for these producers as demand from domestic, beer-tourism and export markets continue to grow.
One of the real success stories is YellowBelly Beer of Wexford (The Town!). YellowBelly have become one of the most recognised Irish brands by using unconventional marketing techniques such as comics, video games and music videos to promote their business. And of course they produce extremely tasty beers. They are known for their signature Citra Pale Ale, Lager and their wonderfully entertaining limited edition brews like "Commotion Lotion", inspired by the infamous Buckfast, and their latest "Are You Not Entertained?" a clever nod to the Gladiator Movie. I am sure movie buffs like me will love this one based on the name alone!
YellowBelly Beer opened its brewery doors in 2015 at their busy brewpub Simon Lambert & Sons in the heart of Wexford, Ireland. The brewery's name pays homage to the nickname 'YellowBelly' bestowed upon the Wexford townsfolk while also being full of irony, in that YellowBelly Beer never fears to be progressive and innovative with their beer styles and ingredients. In 2017, YellowBelly have expanded into a new brewery, not far from their initial site, with lots more space to continue their quest to become one of the world's leading breweries.
The team at YellowBelly approached us originally for information on date coding with a Domino CIJ Printer (Continuous InkJet Printer) but as we discussed their objectives more and more we realised that we could offer the brewer a turnkey solutions to that enable them to automate their can or bottle labelling as well as address their traceability needs with date and batch coding.
Download the pdf success story to read more about the project.