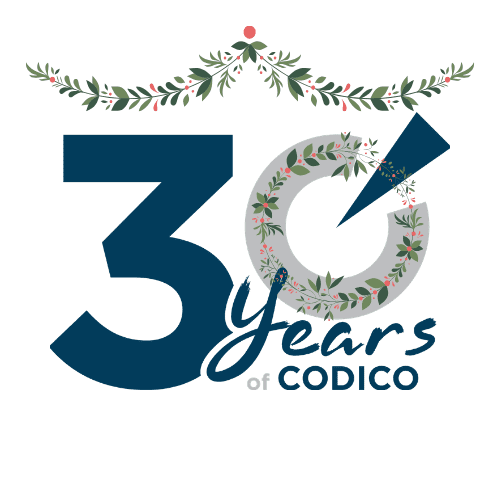 2018 has been an exciting and successful year for Codico Distributors, with many achievements realised and memories made. In advance of 2019, the Codico team reflected on some of the most memorable and important moments and would like to share these with our customers, friends and followers.
Codico's 30 Year Celebrations
2018 marked Codico's 30th year in Business. Established in 1988 by Cliff and Margaret Bond, the company has continued to evolve and grow over the last 30 years and is a leader in the coding, marking and labelling indusrty in both Ireland and Northern Ireland.
There was a great air of excitment around the anniversary, as everyone marvelled in not only the companies success, but how their own hardwork, dedication and drive contributed to this amazing achievement.
To mark the ocassion, Team Codico donned their finest clothes and enjoyed an evening of food, fun and laughter in the stunning Waterford Castle. It was a fantastic evening enjoyed by all and is an achievement the team wont forget for a long time.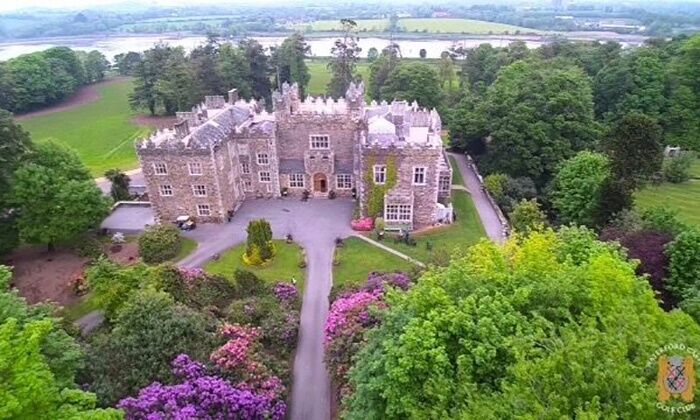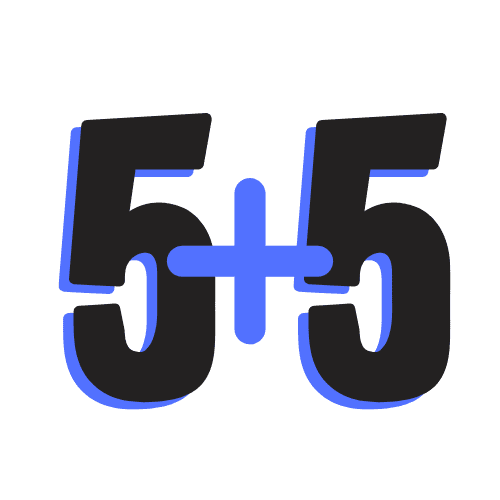 Codico's Inaugural Double 5 Club
2018 also marked the start of a new Codico tradition – The Double 5 Club. The Double 5 Club was established to recognise employees who have been with the company for 10+ years and their amazing contribution to the companies success.
This year saw 11 of Codico's employees celebrate their Double 5 achievement in McLeary's in Waterford which no doubt was a fun-filled evening enjoyed by all!
2018 Exhibitions
This year saw Codico attended three exhibitions – The National Manufacturing and Supply Chain Conference and Exhibition in January, Medical Technology Ireland in September and Toys 4.0 Engineers in October.
Codico had a number of different technologies on display at each exhibition including AxSeries CIJ printers, Fibre Lasers and our innovative Code Check technology. All three shows proved beneficial and worthwhile and it provided the team with a great opportunity to network with both existing and potential customers.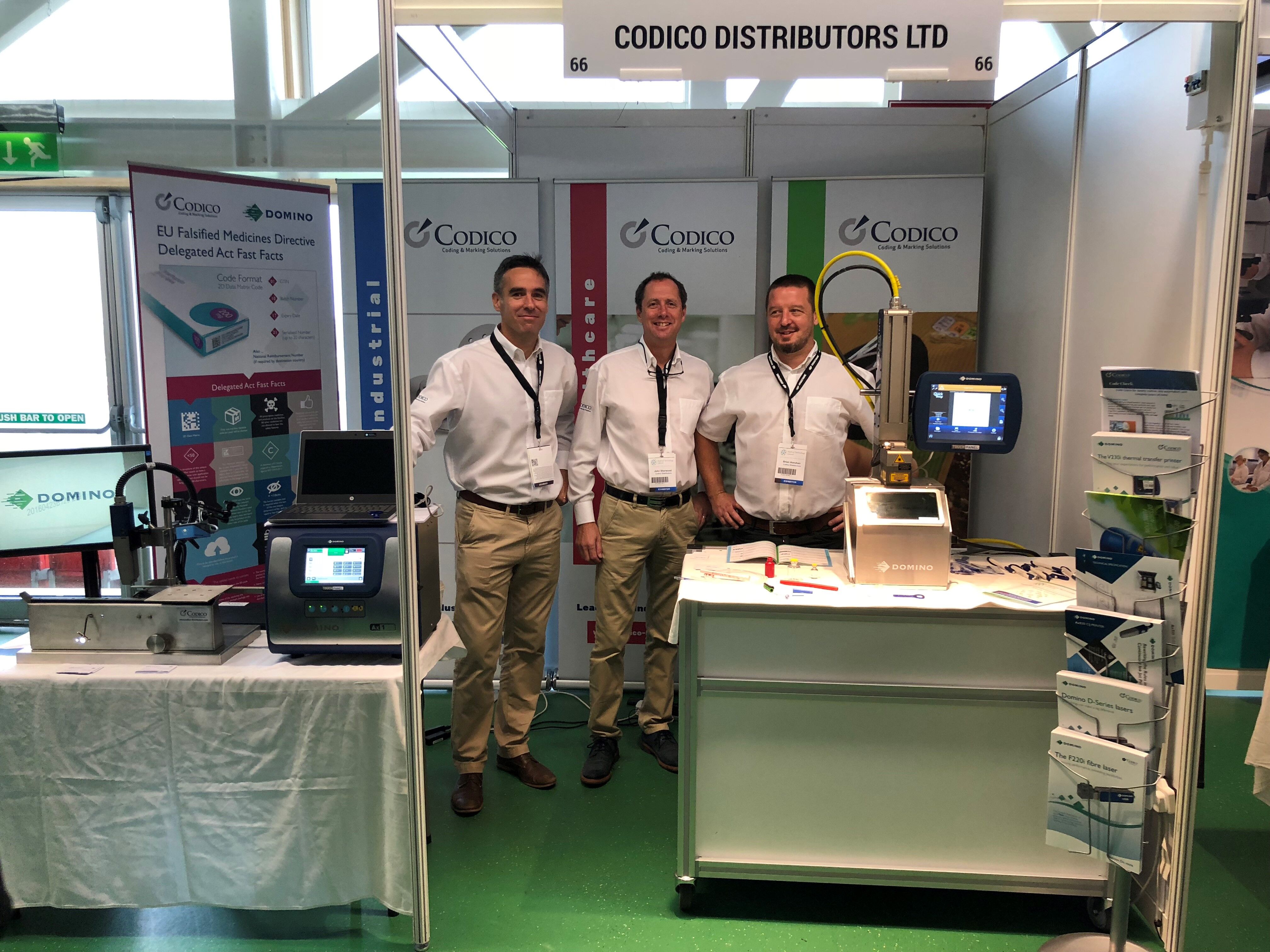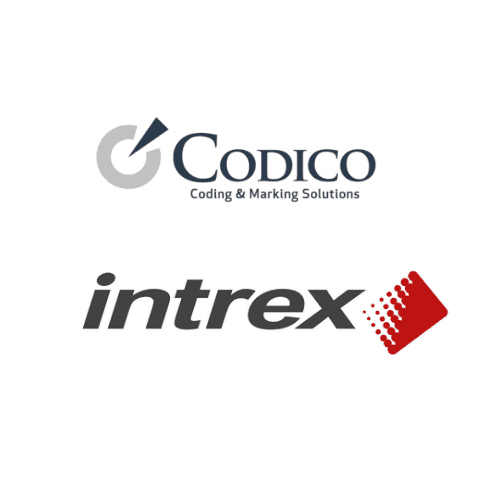 Intrex Sales Continue to Grow
Another noteable achievement is the substantial growth in sales of Intrex labellers throughout 2018. Thanks to the help and support of our partners Intrex, the sales of Intrex labellers have continued to increase this year.
Intrex labellers offer customers a bespoke solution designed to meet their labelling requirements. For more information click here.
Lastly, business with Domino continues to grow steadily across all product ranges, and we would like to extend a massive thank you to our partners Domino for their continued support.
Overall, 2018 has been both a memorable year for Codico and we would like to thank everyone who has contributed to Codico's success.
The Codico Team would like to wish you and yours a very Merry Christmas and a prosperous 2019.