Meet Retailer Standards & Boost Output
Retailers across Ireland often have internal standards that they require suppliers to comply with, this can be to ensure quality and uniformity among the retailer's product range, but also to ensure traceability and provide retailers with access to essential information relating to each product range.
Click Here
The requirements of the retail industry are ever-evolving, and suppliers must invest in their Coding, Marking, Labelling and Automation technology to ensure these changes can be easily implemented without negatively impacting output. Effective product coding enables track and trace capabilities, and ensures your brand is protected from counterfeiters, while communicating product information with ease. Many retailers are now requesting that their suppliers utilise 2D codes, to facilitate item-level serialisation allowing product traceability throughout supply chains.
Speed, accuracy, and the ability to perform in tough and varied environments give the Domino Ax-Series Continuous Inkjet Printers unique technological advantages.
An industry breakthrough, the new generation of ink drop technology gives you gains in ink usage, droplet accuracy, and placement at traditional print speeds. The revolutionary i-Pulse system allows you to rapidly print high-contrast, durable messages and multiple lines at high speeds. The i-Pulse inks adhere to a wide range of substrates – even after some of the toughest post-print processes.
Put simply, CIJ printing is one of the most frequently chosen coding solutions. It is fast, durable, designed to be easy to operate, flexible to install, and best of all, is extremely versatile – CIJ printers can print on virtually any surface.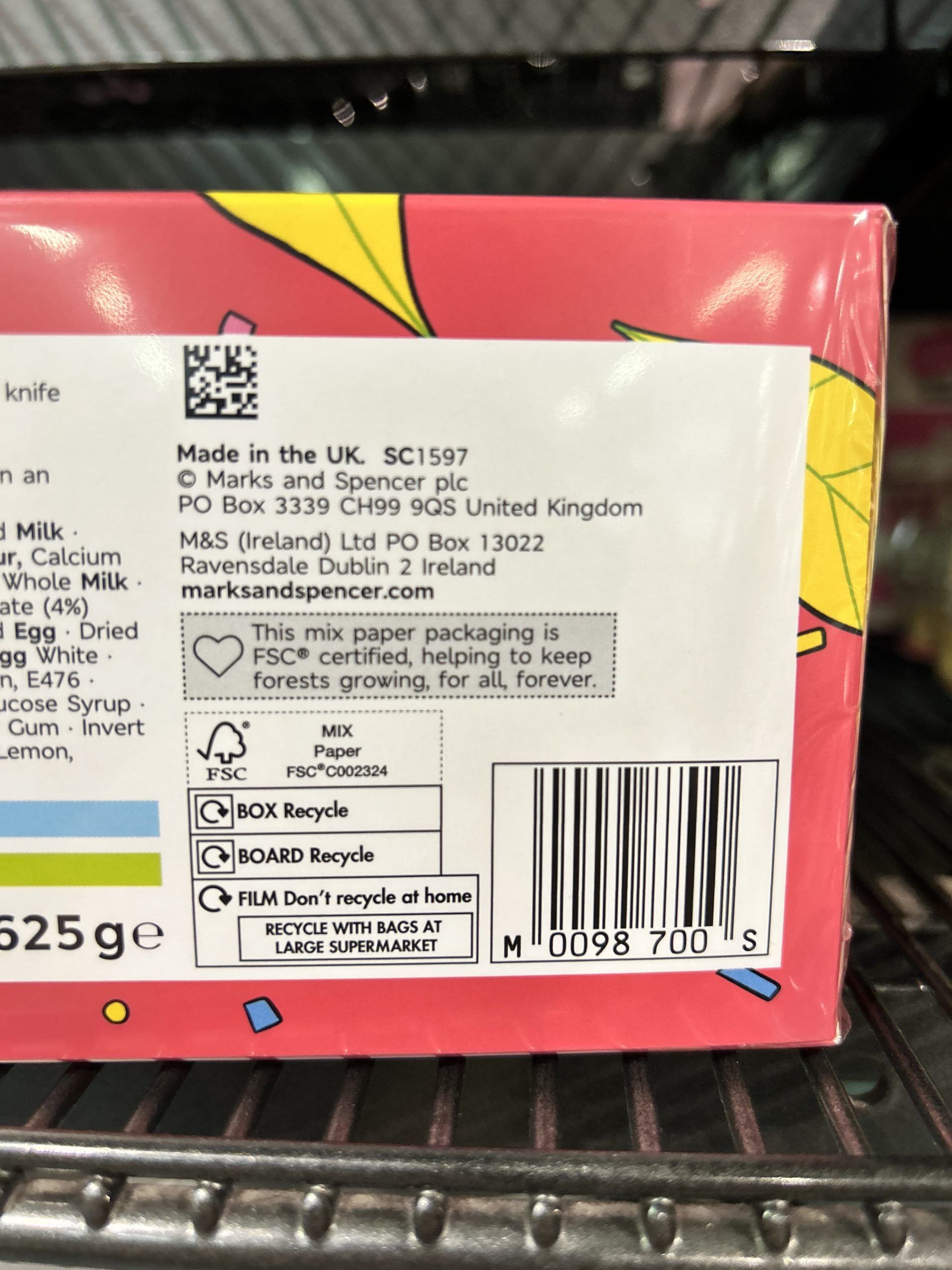 Code Check for Quality Control, Line Automation, and Complete Peace of Mind
Codico works with many global leaders in vision sensors to provide our customers with bespoke production line vision solutions. All of our solutions integrate with our product line hardware and HMIs, and give additional control and print inspection capabilities. We provide two main solutions; bar code reading and print inspection.
Barcode Reading – 1D & 2D Barcodes
Image-based code readers provide flexibility, high performance, convenience, and simplicity. Even at fast conveyor speeds, image code readers can reliably detect and evaluate 1D, 2D, DPM (direct part marking), and partially damaged codes. These readers identify markings on nearly any surface, including metal, glass, plastic, or paper. Plus, different models, interfaces, and networking capabilities provide application flexibility.
Bar code types: GS1-128 / EAN 128, UPC / GTIN / EAN, Interleaved 2 of 5, Pharmacode, GS1 DataBar, Code 39, Code 128, Codabar, Code 32, Code 93.
2D types: Data Matrix ECC200, GS1 Data-Matrix, PDF417, PDF417 Truncated, QR Code.
Code Check – Vision Inspection
We offer a powerful vision solution designed to automatically locate, check and verify that what is meant to be printed is actually printed. Code Check gives you complete peace of mind that product information like Best Before Dates, Batch/Lot Numbers, Logos, etc are printed correctly, in the correct location, and with 100% code legibility. A flexible optical design fulfils the needs of almost all applications. Simplicity is ensured by automatic setup, intelligent algorithms, and a common, intuitive user interface.
Main attributes: Object locator, pixel count, edge pixel count, pattern, blob locator, and polygon.
Maximise Uptime Through Remote Connectivity with Coding Automation
In business, you need to maximise your production uptime. Domino helps you to protect your products and keep your line moving – minimising downtime, reducing servicing costs and increasing efficiency from product to pallet.
Increase Usability and Efficiency
Print statistics are easily available and understandable fo ryour to use for Overall Equipment Effectiveness (OEE) monitoring
Improve Peace of Mind
You can have the confidence your printer is running without faults and can easily access printer performance information.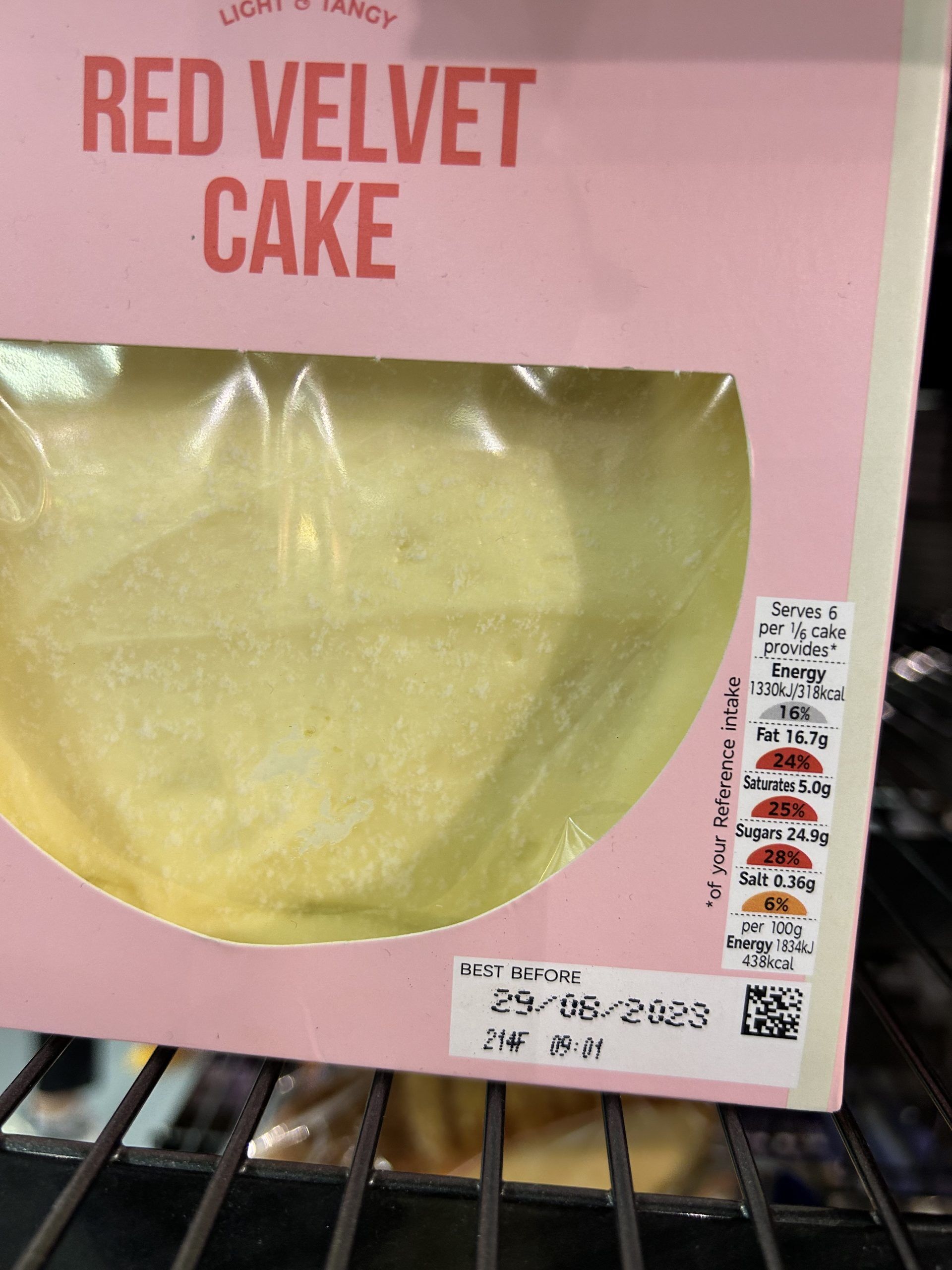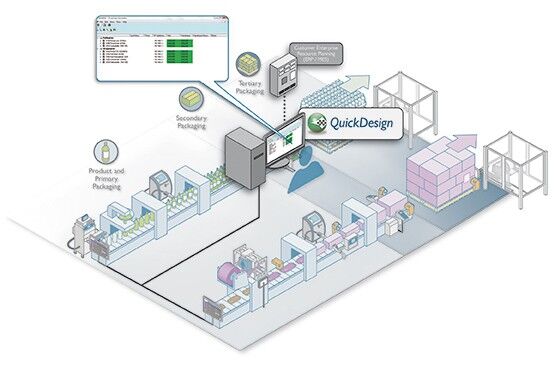 With over 35 years' experience, our expert team can help you meet retailer standards, increase output and eliminate costly errors. To learn more, contact to arrange your free consultation.
Learn How Codico Can Help You To Meet Retailer Standards